Internet Explorer support ending
As of January 1st, 2020, PlayNow.com no longer provides browser support for IE 11. If you choose to use IE 11 we cannot guarantee you will be able to login or use the site. We advise you switch to the latest version of either Edge, Firefox or Chrome.
Introducing the PlayNow Sports Desk with Brock & Terry!
Kicking off football season, skating right into hockey, lining up the shots in basketball?
We're ready for all that and more! To celebrate the start of the fall sports betting, we're proud to introduce our PlayNow Sports broadcasters, Brock and Terry.
Brock O'Connel dropped out of university to follow his dream of living the life of sports. He's a sports encyclopedia and knows every fact and stat in the book. He's a diehard sports fan and gives his take on anything and everything. If he's not watching or playing sports, you'll probably catch him at your local sports bar just talking sports.
His play by play partner, Terry Tilsbury is nothing less than all sports all the time. He is a serious sports nut. He's a witty and sarcastic. A true man's man, but with perfect hair, perfect teeth, and of course the perfect answer to sports trivia.
Brock and Terry took on the PlayNow Sports desk with their latest segment on Vancouver Flag Football. Check out the crazy plays they recently covered on the PlayNow Sports Channel:
Have a live bet to brag about? Tweet Brock & Terry with your braggable live bet @PlayNowSports and get their exclusive commentary on if your bet was braggable! Use hashtag #PlayNowSportsDesk.
What is GameSense?
GameSense reinforces our focus on keeping it fun. GameSense involves learning how the games work and the odds of winning and losing. Using your GameSense means balancing the fun part of gambling with the need to stay in control and within your boundaries.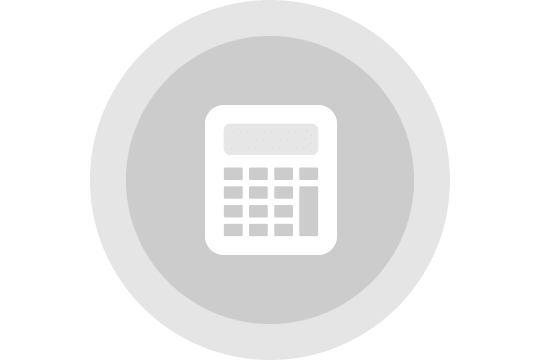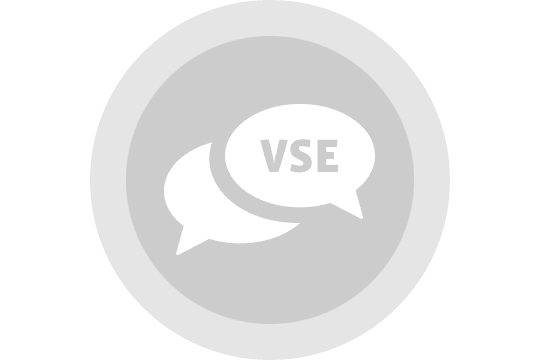 Voluntary Self-Exclusion
If you're experiencing difficulties associated with gambling, Voluntary Self-exclusion (VSE) might be a great way to help regain control. Learn more.