Internet Explorer support ending
As of January 1st, 2020, PlayNow.com no longer provides browser support for IE 11. If you choose to use IE 11 we cannot guarantee you will be able to login or use the site. We advise you switch to the latest version of either Edge, Firefox or Chrome.
Bettors slightly favour underdog Chiefs to win Super Bowl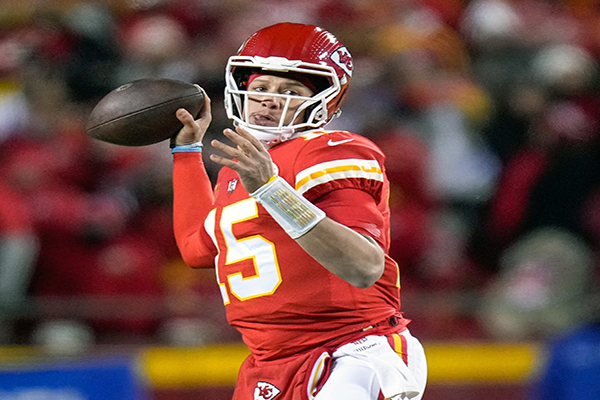 Bet-Back Bonus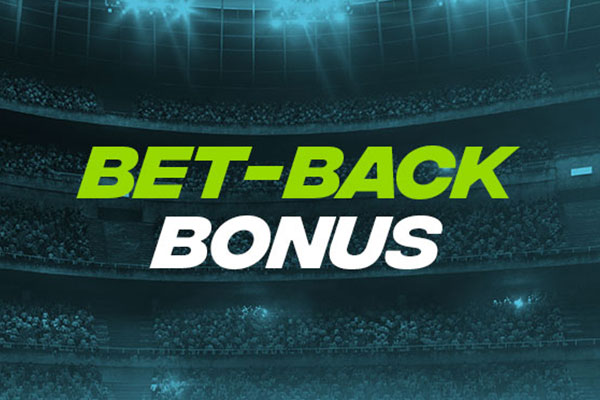 Philadelphia remains favoured by 1.5 points days out from Sunday's Big Game
Patrick Mahomes and the Kansas City Chiefs as an underdog? In the Super Bowl? Such is the case heading into Sunday's championship game between the Chiefs and Philadelphia Eagles.
This matchup features the two best teams in the NFL this season. The Eagles have outscored their opponents 39-14 in the postseason. In contrast, the Chiefs have only covered the spread once and won both playoff games by only one score.
PlayNow Players are almost split on the Money Line, with 51% of bets and 53% of the handle backing the Chiefs at odds of 2.05 as of Friday
However, when it comes to the Point Spread, there's a clear favourite with 84% of bets and 80% of the handle on the Eagles at -1.5 on PlayNow. There has been line movement with the Total, but the handle favourite remains consistent. At the beginning of this week, 49% of bets and 74% of the handle were on Over 50.5 Total Points. The line has moved to 51.0, where 53% of bets and 62% of the handle are on the Over.
Patrick Mahomes and Jalen Hurts Total Passing Yards are a couple of PlayNow's most bet on player props. Mahomes' line is O/U 292.5 Total Passing Yards. His career playoff average is 300.2 passing yards per game, but in these playoffs, he's had one game with Over and another with Under 292.5 Total Passing Yards.
Meanwhile, Hurts' line is O/U 239.5 Total Passing Yards. He hasn't thrown for over 154 Passing Yards in a playoff game this season.
Travis Kelce is arguably the best tight end in the NFL and Patrick Mahomes' favourite receiver. Kelce led all tight ends with 12 touchdowns, 110 receptions and 1,338 yards this season. He has 15 touchdowns in his last 15 playoff games and is the favourite to score 1+ touchdown at odds of 1.83 as of Friday
A quarterback has won the Super Bowl MVP 31 times, and 10 of the last 15 winners have been QBs. Jalen Hurts (2.00) and Patrick Mahomes (2.20) are the odds-on favourites to win. Hurts and Mahomes had MVP-candidate seasons but have been playing through injuries in these playoffs.
Outside of the quarterbacks, Travis Kelce (9.00) and his big-time play-making abilities is the next favourite for the Chiefs, while AJ Brown (15.00) and Miles Sanders (21.00) are the top two non-QB options for the Eagles.
It wouldn't be the Super Bowl without classic Novelty Bets like PlayNow players' favourite, the first Gatorade colour dunked over the winning coach, with 34% of bettors riding with Yellow/Green/Lime, while red is the next most popular with 24% of the bets.
Running and passing plays each have their purpose in a game. Each wager you make should also have a purpose: so you can enjoy the game. If you gamble, use your GameSense. Must be 19+ to play.
18+ Enjoy Responsibly
19+