Internet Explorer support ending
As of January 1st, 2020, PlayNow.com no longer provides browser support for IE 11. If you choose to use IE 11 we cannot guarantee you will be able to login or use the site. We advise you switch to the latest version of either Edge, Firefox or Chrome.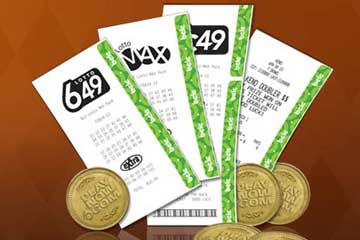 More fun on Mondays
Play Stardust on Mondays and get chances to win extra prizes in chat and see the jackpot grow by an additional $1000!
Mondays can be exciting! We're going to add an additional $1,000 to the eBingo Stardust jackpot every Monday.
To make Mondays even more fun, we're also going to be playing new chat games in the evening during the Stardust Bingo games to give you more chances to win extra money!
Find out more about our new chat games.
Play Stardust eBingo on Mondays for your chance to win.
This promotion is open to residents of BC who are of legal age to gamble.
DISCLAIMER: In the event of a discrepancy between the posted conditions on this site and the official conditions, the latter shall prevail.