Internet Explorer support ending
As of January 1st, 2020, PlayNow.com no longer provides browser support for IE 11. If you choose to use IE 11 we cannot guarantee you will be able to login or use the site. We advise you switch to the latest version of either Edge, Firefox or Chrome.
Find your lucky numbers in the night sky in our new casino game, Lucky Stars Keno!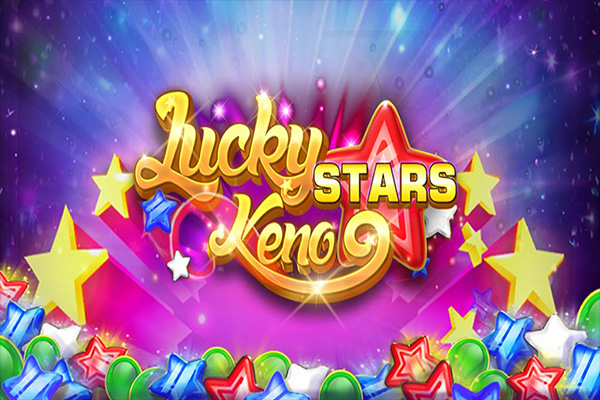 Game Description
The system will randomly draw 20 numbers out of the
80 numbers. There are 3 « Lucky Star » numbers:
1st Blue Lucky Star is always the first ball drawn and is a 2X multiplier
2nd White Lucky Star is always the 10 th ball drawn an offers a 2X multiplier
3rd Red Lucky Star is always the 20 th ball drawn and offers players a 4X multiplier.
If one or more Lucky Star numbers matches on of the player's numbers, all of their wins is multiplied by the Lucky Star multiplier
If the plyer hits more than 1 Lucky Star, the relevant multipliers will stack so, for example, if the player hits the 1st and 3rd Lucky Stars they will see their win multiplied by 8X (2X times by 4X). If the player hits all 3 Lucky Star numbers, their win will be multiplied by 16X (2X times 2X times 4X).
How to Play
How to Play Lucky Stars Keno [200KB]