Internet Explorer support ending
As of January 1st, 2020, PlayNow.com no longer provides browser support for IE 11. If you choose to use IE 11 we cannot guarantee you will be able to login or use the site. We advise you switch to the latest version of either Edge, Firefox or Chrome.
祝愿大家在新的一年里幸福美满!
Wishing you all the happiness and success this year!
PlayNow 为庆祝农历新年,将送出总价为$20,000加币的现金大奖。我们精选了9款游戏,每玩一次就有机会参加每周的抽奖活动,奖金从$100加币到$8,000加币等! 每天玩,赢取更多获奖机会,更有超过35个现金奖可供选择!
PlayNow is celebrating Lunar New Year with a total of $20,000 in cash prizes. We've selected 9 games where a single play gets you an entry to our weekly draws with cash prizes ranging from $100 to $8,000! Play every day for more opportunities to win. Over 35 cash prizes available!
超过35个现金大奖等你来拿!
Over 35 cash prizes to be won!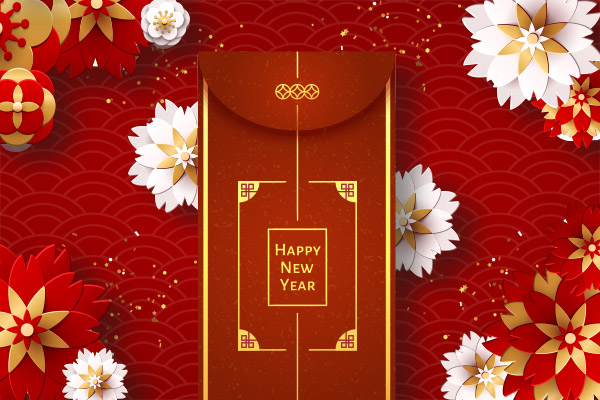 Week 1
20 prizes of $100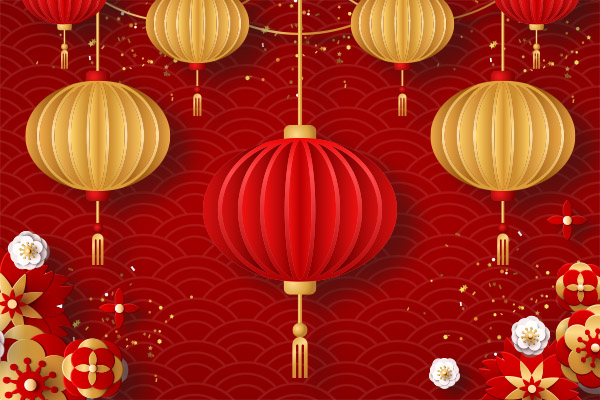 Week 2
10 prizes of $500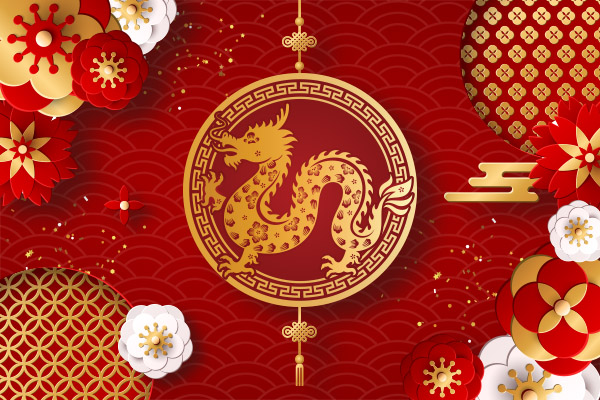 Week 3
5 prizes of $1,000
Week 4
1 prize of $8,000
参与方式
How to enter:
1月25日起,在 "My Promotions "页面,输入优惠码LUNAR21。
Enter your promo code LUNAR21 on your My Promotions page.
从2021年1月25日至2021年2月21日,每周玩任何符合条件的PlayNow Casino游戏即可参与抽奖活动。每次参赛游戏的最低下注额是$1加币,且每天只限一次参与机会。
请参考活动条款,了解更多符合条件的游戏和时间段的相关信息。
Play any of the eligible PlayNow Casino games each week from January 25, 2021 - February 21, 2021. A play with a $1 minimum wager is considered a contest entry. Maximum of one entry per day.
See conditions for more information on eligible games and time periods.
参与次数越多就代表有越多机会赢得我们每周的抽奖。
More entries mean more opportunities to win our weekly draws:

第一周 - 20人将赢取$100加币
Week 1 – 20 people win $100
第二周 - 10人将赢得$500加币
Week 2 – 10 people win $500
第三周 - 5人将赢得$1,000加币
Week 3 – 5 people win $1,000
第四周 - 1人将赢得$8,000加币
Week 4 – 1 person wins $8,000

我们将通过电子邮件联系获奖者,请及时更新您的账户信息。
Winners will be contacted via email so please make sure your account details are up to date.
想要加入PlayNow?请在此 注册。
New to PlayNow? Sign up here.

Lunar New Year Offer Terms and Conditions [275KB]

PlayNow.com Player Agreement [400KB]
DISCLAIMER: In the event of a discrepancy between the posted conditions on this site and the official conditions, the latter shall prevail.