Internet Explorer support ending
As of January 1st, 2020, PlayNow.com no longer provides browser support for IE 11. If you choose to use IE 11 we cannot guarantee you will be able to login or use the site. We advise you switch to the latest version of either Edge, Firefox or Chrome.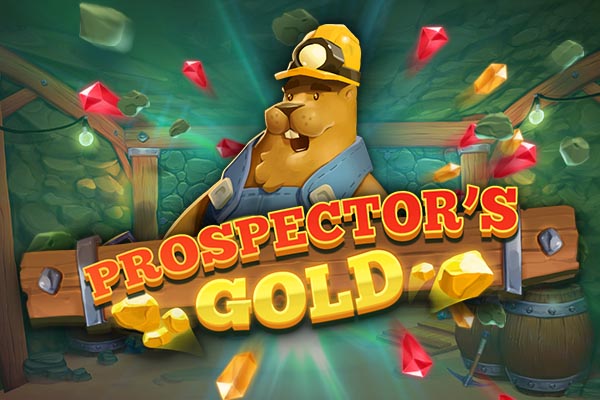 Game type: Reactors
Bonus round: Yes
Game Description
How to play
Press PLAY and the coloured symbols will fall into place on the 3x5 game board. If a winning pattern is revealed:
Those blocks are destroyed
New blocks fall from the top to fill the gaps created
The multiplier meter moves up by 1 spot
If the new symbols that get added lead to a new winning pattern, the process continues until no winning patterns are present. Once no winning patterns are present, the multiplier is applied to the wins for that go and the total is awarded to the player.
Winning patterns
Finding 3 or more identical symbols that share a horizontal or vertical face creates a winning pattern (diagonals do not count).
Free Plays
Find 3 FREE PLAY symbols to unlock free plays. 5 Free Plays will then play out.
Mine Bonus Game
Finding 3 BONUS Symbols on one game board unlocks the MINE BONUS.
In the MINE BONUS, pick one of five crates to reveal a number of sticks of dynamite.
Place all the dynamite sticks you reveal on the available spots on the mine's wall.
Press the detonator to reveal a prize under each of the placed sticks of dynamite to win the prizes shown.
Barrel Bonus Game
Finding 3 BARREL Symbols on one game board unlocks the BARREL BONUS.
The player is presented with 3 barrels. Picking one of the 3 barrels opens the barrel to reveal a prize. That prize is awarded and the game ends.
How to Play
How to Play Prospector's Gold [360KB]