Internet Explorer support ending
As of January 1st, 2020, PlayNow will no longer provide browser support for IE 11. After which we cannot guarantee you will be able to login or use the site. We advise you switch to the latest version of either Edge, Firefox or Chrome.
Try your luck with sevens with our new table game, Blackjack Blazing 7's!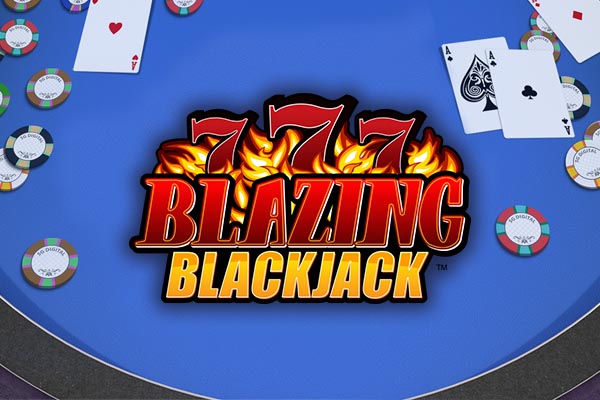 Game Description
Blazing 7s Blackjack is played with 6 standard decks of cards (no jokers).
To begin each round, players make a standard blackjack bet and the Blazing 7s bet. The dealer then follows house procedures for blackjack.
Players win if at least one of their first two cards is a seven. Players win more if both of their first two cards are sevens. The payout increases even more if their third card is also a seven.
How to Play
 How to Play Blackjack Blazing 7's [260KB]