Internet Explorer support ending
As of January 1st, 2020, PlayNow.com no longer provides browser support for IE 11. If you choose to use IE 11 we cannot guarantee you will be able to login or use the site. We advise you switch to the latest version of either Edge, Firefox or Chrome.
This is Roulette but not as you know it! The classic game has been taken to the next generation. Just choose your bet and spin the wheel.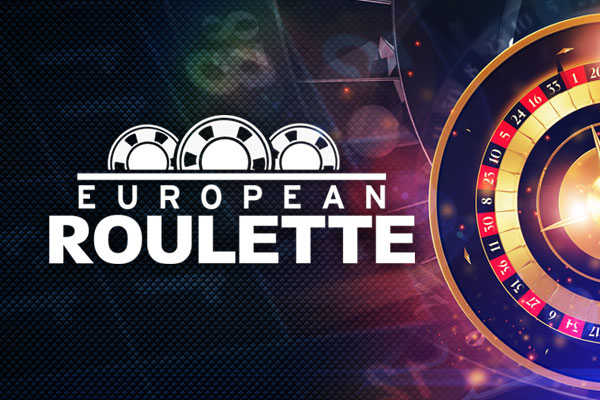 Game Description
Place your bets and spin the wheel to see if you can win in this classic table game.
How to Play
 How to Play European Roulette [260KB]