Internet Explorer support ending
As of January 1st, 2020, PlayNow.com no longer provides browser support for IE 11. If you choose to use IE 11 we cannot guarantee you will be able to login or use the site. We advise you switch to the latest version of either Edge, Firefox or Chrome.
Chain Reactors Win Had the Winner Wondering If She Was Pranked!
Chain Reactors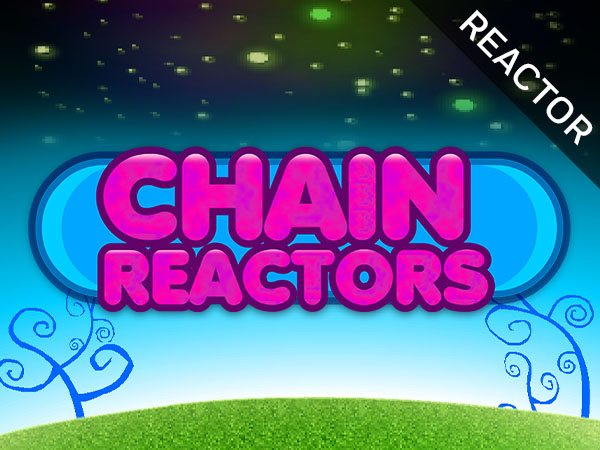 Congratulations Linda!
Linda B. of Surrey was playing Chain Reactors quietly in bed one night, to wind down from the day. She wound up winning a $102,080 jackpot that had her wondering if this was a prank.
It was late into the evening and Linda was being careful not to wake her husband who was sleeping right next to her. When she realized she had won the jackpot, she sat there "with a stone face, eyes bulging." No one else was awake except for her dog Libby "all I had was my little dog with me and I just went into shock!" she recalls.
"You always dream about that kind of thing, what would you do if you won?"
Needless to say, Linda only had a few hours of sleep that night. Once Linda confirmed her win with a representative at BCLC she was ready to tell her husband "I wanted to make sure I wasn't being punked," she chuckled. She planned a dinner at The Keg as a celebration and to break the news to her husband "I can't believe you held that inside for all that time," her husband recalls.
"Winning this money is such a miracle!"
Linda and her husband are incredibly thankful for the win and would like to use the money towards a downpayment on a condo "we're going to at least have a really good downpayment for a place, for the two of us!" she smiled. Maybe once it's safe to do so, the couple would like to plan a trip down to Lockland.
Congratulations, Linda! Wishing you and your family all the best. Anyone can win, #YouCouldBeNext.
BCLC offers socially responsible gambling entertainment while generating income to benefit British Columbians. Remember, play for fun, not to make money. For more information, visit GameSense.com.