Internet Explorer support ending
As of January 1st, 2020, PlayNow.com no longer provides browser support for IE 11. If you choose to use IE 11 we cannot guarantee you will be able to login or use the site. We advise you switch to the latest version of either Edge, Firefox or Chrome.
Congratulations Mike Love!
$250,588.

92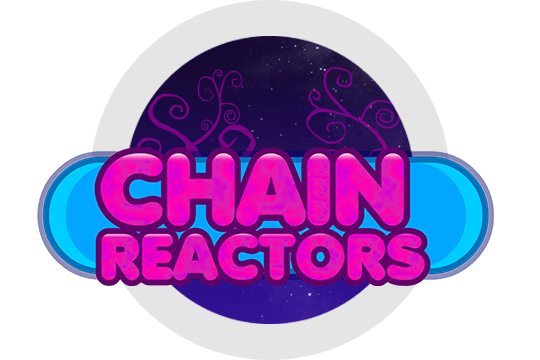 Mike Love from Winnipeg had the biggest win from PlayNow Casino in Manitoba to date playing Chain Reactors!
Mike Love was at home enjoying playing Chain Reactors and he couldn't believe his eyes when he saw that he had won the Maxi Jackpot of $250,588.92! "I saw four yellow balls drop down. And I said 'Oh, one more would have been 1100 bucks. Then three dropped down!"
Mike's immediate celebration made a lot of noise, "The dogs thought I was mad at them," he laughed. "I called my girlfriend first. But she couldn't call me back until a few hours later. It was a big deal."
Mike has some big plans for how to use his winnings. "I've got four grandkids; all will get an education fund. Then there's Siloam Mission. And Holy Names House of Peace on Edmonton Street downtown. I'll surprise those places." He is also looking into paying off his car and his mortgage.
During his recent visit to the PlayNow winners lounge, Mike was so excited about the win he had memorized the jackpot amount: "It's $250,587.62!" Mike won the Maxi Jackpot, plus an additional $1.30 from another win on the same game board. In total, Mike's $1 spin netted an impressive $250,588.92!
Congratulations Mike on the largest win from PlayNow Casino in Manitoba to date!