Internet Explorer support ending
As of January 1st, 2020, PlayNow.com no longer provides browser support for IE 11. If you choose to use IE 11 we cannot guarantee you will be able to login or use the site. We advise you switch to the latest version of either Edge, Firefox or Chrome.
Congratulations Again Rob C.!
$172,000.

00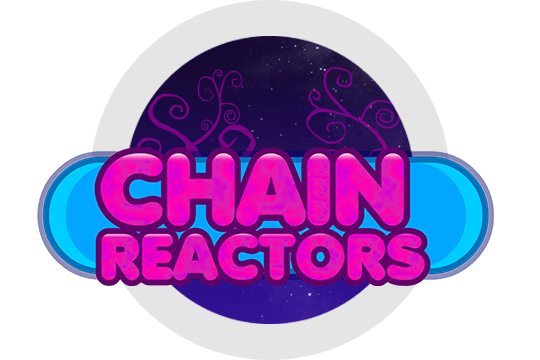 A second big Jackpot win for PlayNow.com winner from Whistler!
Rob C. was lying on his couch playing Chain Reactors and watching TV when he realized that he had won the $172,000 Jackpot! For anyone this would have been an amazing moment, but for Rob it was unbelievable. Just 7 months before Rob had been a winner of the Wizard of Odds jackpot of $199,072 and he was not expecting another big win so soon! He immediately called BCLC and confirmed that he had indeed won a second huge jackpot!
"I fell off the couch!" He laughed "It was surreal!"
Rob started on PlayNow playing Poker, but now he likes to mix it up and play a variety of games. "It's fun and entertaining. It's great that you can get this kind of dynamic entertainment from the comfort of your home."
When he won last time, Rob planned on getting a mountain bike, but he didn't find one he liked so he celebrated his win by buying some golf clubs instead. This time he plans on searching until he finally finds the perfect mountain bike.