Internet Explorer support ending
As of January 1st, 2020, PlayNow.com no longer provides browser support for IE 11. If you choose to use IE 11 we cannot guarantee you will be able to login or use the site. We advise you switch to the latest version of either Edge, Firefox or Chrome.
Congratulations Maya A.!
$145,400.

60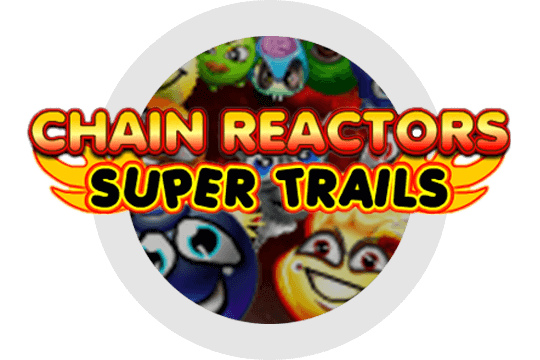 Maya Ambroziewicz wins the $145,400.60 Chain Reactors Super Trails Progressive Jackpot
When she isn't busy taking care of her son, Maya Ambroziewicz will occasionally take some of her down time to play slot games on PlayNow.com.
This time didn't seem any different from any of the other times. She sat down for a quick break to play Chain Reactors Super Trails, which is one of her favourite slots, and hit auto spin. It wasn't until later when she checked her computer that she realized that she had won the $145,400.60 jackpot!
"It didn't sink in till I saw my cash balance, I thought I was going to throw up!"
The first thing Maya did was call her husband who couldn't believe the great news! With the money, they plan to pay off their bills, invest, and are considering renovating their kitchen!
Congratulation Maya!