Internet Explorer support ending
As of January 1st, 2020, PlayNow.com no longer provides browser support for IE 11. If you choose to use IE 11 we cannot guarantee you will be able to login or use the site. We advise you switch to the latest version of either Edge, Firefox or Chrome.
Congratulations Maya A.!
$106,091.

22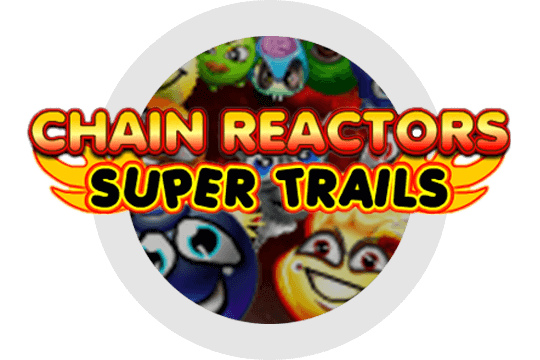 Maya Ambroziewicz wins the $106,091.22 Chain Reactors Super Trails Progressive Jackpot
It is quite rare to win over $100,000 once in a lifetime, but this will be the second time Maya Ambroziewicz has won the progressive jackpot.
It was the best feeling of déjà vu for Maya. Playing the same game in which she won $145,400.60 approximately one year ago, Chain Reactors Super Trails, Maya hit auto spin with $1.00 before getting up to catch some of the Jays' game. When she came back to check the result, she couldn't believe that she had won the progressive jackpot a second time on PlayNow.com.
"I didn't expect it to happen again, so I was surprised and didn't believe it. It shouldn't happen once, let alone twice."
After discovering that she had won the jackpot, she followed a similar pattern as the first time, with her husband being the first person she told about winnings. They used the money from the first jackpot to renovate the entire house, so this time they plan to save the money and possibly take a tropical family vacation after Christmas.
Congratulations again Maya!