Internet Explorer support ending
As of January 1st, 2020, PlayNow.com no longer provides browser support for IE 11. If you choose to use IE 11 we cannot guarantee you will be able to login or use the site. We advise you switch to the latest version of either Edge, Firefox or Chrome.
Congratulations Shaun Harder!
$175,307.

34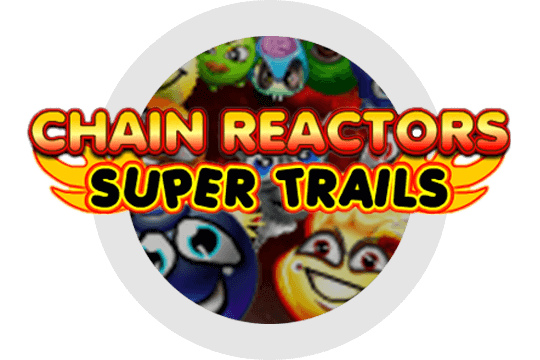 Chain Reactors Super Trails pays off in a big way!
North Vancouver resident Shaun Harder is $175,307 richer thanks to his big win on March 6th, 2015.
Shaun is no stranger to PlayNow.com after he first discovered it playing Lotto 6/49, Super 7 and Pacific Hold'em Poker, almost 5 years ago. He has since started playing Progressive games like Super Cubes and Chain Reactors for the thrill and the excitement. "I love seeing the symbols come through, with all the bright colours. It's fun to have something that keeps you motivated and wanting more" says Shaun.
As a father of two teenagers, Shaun is constantly thinking about how he can best take care of his family. He plans to buy some land in rural B.C; somewhere he can build a cabin, grow his own food, and enjoy the simpler things in life.
When Shaun first realized he had won, the first thing that went through is head was "is this in Play mode? You have to make sure, and then the win really sinks in and you're like YES! Fist pump!"