Internet Explorer support ending
As of January 1st, 2020, PlayNow.com no longer provides browser support for IE 11. If you choose to use IE 11 we cannot guarantee you will be able to login or use the site. We advise you switch to the latest version of either Edge, Firefox or Chrome.
Jackpot Win Wasn't a Dream!
Chain Reactors Super Trails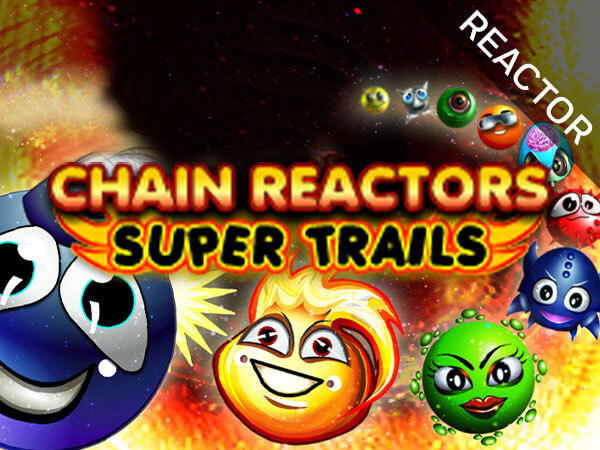 Congratulations Susan!
Susan P. of Vancouver was lying in bed when she won $105,087 playing Chain Reactors Super Trail on PlayNow.com ! Having trouble containing her excitement, she elbowed her husband awake, who was sleeping beside her and told him to look at her screen because she had just won!
"He was half asleep, but he said, "oh my god, that's awesome," and rolled over back to sleep."
Now fully awake in the morning, Susan's husband came up to her and asked, "did you actually say you won some money last night?"
"I had to log back in just to make sure it was real and show him because it felt like a dream!"
When asked if she told any other members of her family, Susan said not yet because she plans to surprise a couple of members of her family with a little gift.
With the rest of her winnings, Susan plans to invest a portion for her future and plans to save the rest for when she can go on a nice and hot, tropical vacation to Hawaii.
Congratulations Susan! Wishing you and your family the best! Anyone can win, #YouCouldBeNext
BCLC offers socially responsible gambling entertainment while generating income to benefit British Columbians. Remember, play for fun, not to make money. For more information, visit GameSense.com.