Internet Explorer support ending
As of January 1st, 2020, PlayNow.com no longer provides browser support for IE 11. If you choose to use IE 11 we cannot guarantee you will be able to login or use the site. We advise you switch to the latest version of either Edge, Firefox or Chrome.
Richmond Resident Has Big Plans for Jackpot Win!
El Dorado The Lost City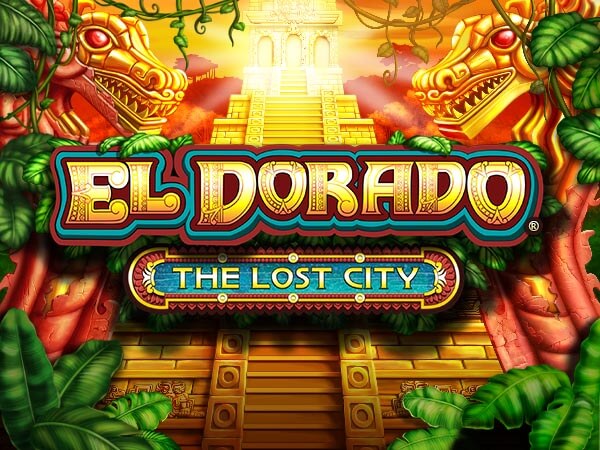 Congratulations Eleanor!
Eleanor D. was in absolute shock when she saw that she had just won $160,000 playing El Dorado: The Lost City on PlayNow Casino. She was so happy about her win that she told her husband, kids, and co-workers! They were all super excited and thrilled for her.
"I saw the symbol come up, and I thought that couldn't be right, but it was, and I was speechless."
Eleanor has some big plans in mind. For starters, she and a few family members are huge fans of the TV show Supernatural. She got them all tickets to an upcoming Supernatural convention in Vancouver so that they could all see their favourite stars in person!
Next, Eleanor plans to share some of the money with her kids. She wants to help her daughter put down a downpayment on a new apartment and will also give some to her son because they share a small business.
Finally, Eleanor would love to own a Filipino food truck one day. She absolutely loves cooking and learned from her mother and wants to share the delicious recipes with the world!
Congratulations Eleanor! Wishing you and your family the best! Anyone can win, #YouCouldBeNext
BCLC offers socially responsible gambling entertainment while generating income to benefit British Columbians. Remember, play for fun, not to make money. For more information, visit GameSense.com.