Internet Explorer support ending
As of January 1st, 2020, PlayNow.com no longer provides browser support for IE 11. If you choose to use IE 11 we cannot guarantee you will be able to login or use the site. We advise you switch to the latest version of either Edge, Firefox or Chrome.
Jackpot Winner Still Doesn't Believe She Won!
Golden Goddess MegaJackpots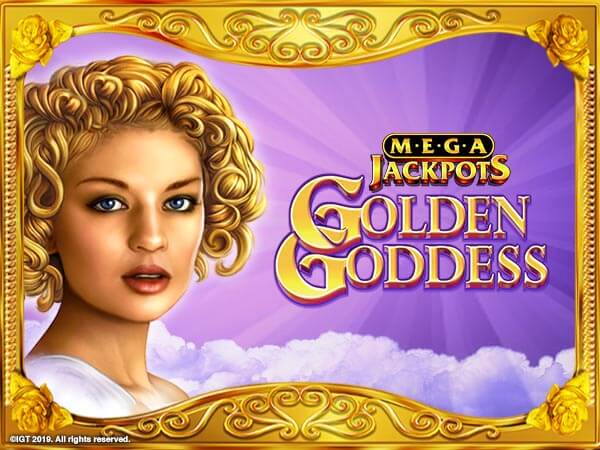 Congratulations Tricia!
Tricia J, a resident of Kamloops, BC, still doesn't believe that she's won the $525,670.28 jackpot playing Golden Goddess MegaJackpots on PlayNow Casino!
After seeing a message come across her screen saying that she won the jackpot, Tricia was very confused and kept asking herself, "did I win? What did I win? Did I really win?".
To make sure, Tricia called the PlayNow.com phone line and asked if she had really won the jackpot. When she finally got the confirmation that she did in fact win, she was speechless!
"I kept thinking to myself, did I really win it? Did I not win it? I totally spaced out, and I have been spaced out all week; I still don't believe it."
With her winnings, Tricia plans on purchasing some new appliances for her house. She'd like to buy herself a fridge with an ice maker to combat this summer heat, and is also looking at purchasing a brand new washer and dryer because she loves to do laundry.
Tricia will also set aside some money for her kids and will donate some of her winnings to help support indigenous communities here in BC.
Congratulations, Tricia! Wishing you and your family all the best! Anyone Can Win, #YouCouldBeNext
BCLC offers socially responsible gambling entertainment while generating income to benefit British Columbians. Remember, play for fun, not to make money. For more information, visit GameSense.com.