Internet Explorer support ending
As of January 1st, 2020, PlayNow.com no longer provides browser support for IE 11. If you choose to use IE 11 we cannot guarantee you will be able to login or use the site. We advise you switch to the latest version of either Edge, Firefox or Chrome.
Duncan Nurse Plans on Building Dream Kitchen with Jackpot Win!
Jin Ji Bao Xi: Endless Treasure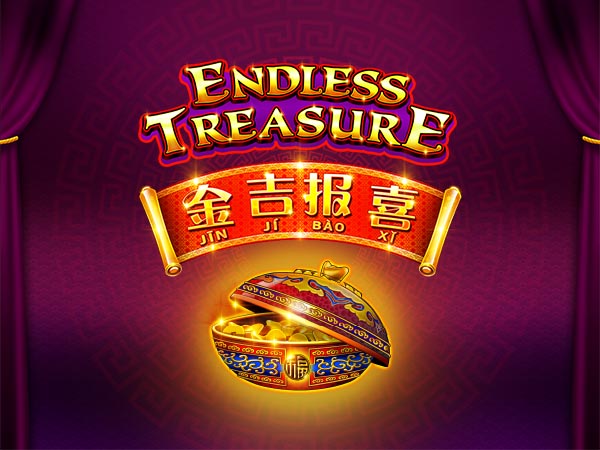 Blazing Trails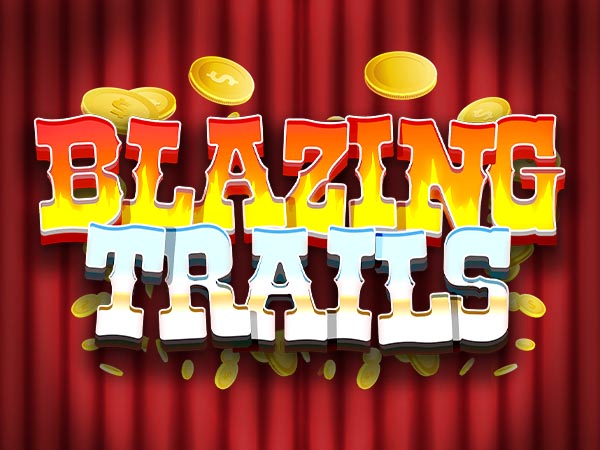 Congratulations Eileen!
Eileen R, a resident of Duncan BC, silently screamed when she realized she had won a combined total of $168,991 playing Jin Ji Bao Xi: Endless Treasure and Blazing Trails on PlayNow Casino!
It was a typical day off for Eileen when she decided to relax and hop on PlayNow.com. She wanted to try out a few games she had never played before. When Eileen got her first bonus on Jin Ji Bao Xi, she thought she might have been in demo mode. Eileen decided to test her suspicions by playing another game, and low and behold, she won the bonus and ended up winning on Blazing Trails!
"I was ecstatic, I was punching my pillows, and I was hugging my dogs. It was early in the morning, so I didn't want to scream and wake everybody up."
With her winnings, Eileen has some big plans in mind. First, she would love to finish renovating her dream kitchen by adding brand new cupboards, matching appliances, fixing the electrical, and finishing up the drywall. Next, she plans on updating her food concession trailer, where she sells bannock to the Duncan community. Finally, Eileen intends to set aside some of her winnings towards a trip to Disneyland with her sons.
Congratulations, Eileen! Wishing the best for you and your family! Anyone Can Win, #YouCouldBeNext
BCLC offers socially responsible gambling entertainment while generating income to benefit British Columbians. Remember, play for fun, not to make money. For more information, visit GameSense.com.