Internet Explorer support ending
As of January 1st, 2020, PlayNow.com no longer provides browser support for IE 11. If you choose to use IE 11 we cannot guarantee you will be able to login or use the site. We advise you switch to the latest version of either Edge, Firefox or Chrome.
A relaxing night turned into a pleasant surprise!
$120,000.

00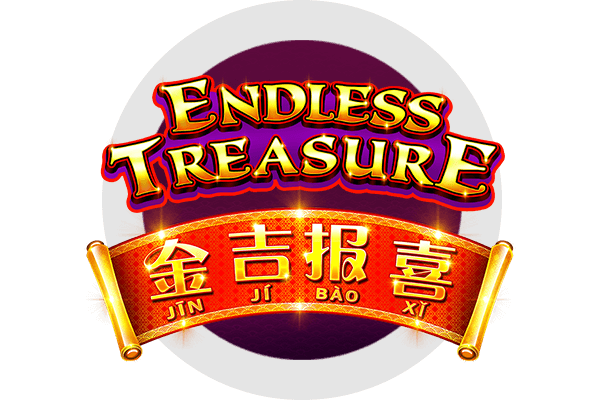 Congratulations Mavis!
Mavis B. of North Vancouver finds an escape from her busy life playing online slot games , "I like to sit in the peace and quiet of my bedroom, hit a couple of buttons and relax." After settling in and selecting a game, it happened. She had won $120,000 playing the slot game Jin Ji Bao Xi , "I freaked out for a second!" she recalls.
"I freaked out for a second!"
Having played Jin Ji Bao Xi at one of our land-based casinos, Mavis was excited to see the familiar title online. She is also a fan of the slot game Fu Dao Le , "I find these games a little bit more entertaining, that's why I like them."
When Mavis found out she had won, she was genuinely surprised by it all! She intended on keeping the win a secret from her husband and surprising him by paying off some of their bills, however, she could not contain her excitement for long, "I'm terrible at keeping secrets, so I told him the next day!" she confesses.
Mavis and her husband are looking forward to taking it easy for a bit. The couple has been busy balancing their work and family life, "we've been under so much pressure over the last few months, [this win] is really going to help alleviate some of that pressure so that we can breathe"
Congratulations, Mavis! All the best to you and your family. Anyone can win, #YouCouldBeNext
BCLC offers socially responsible gambling entertainment while generating income to benefit British Columbians. Remember, play for fun, not to make money. For more information, visit GameSense.com.