Internet Explorer support ending
As of January 1st, 2020, PlayNow will no longer provide browser support for IE 11. After which we cannot guarantee you will be able to login or use the site. We advise you switch to the latest version of either Edge, Firefox or Chrome.
Winnipegger's Dream Foretells $52k Win
$52,175.

67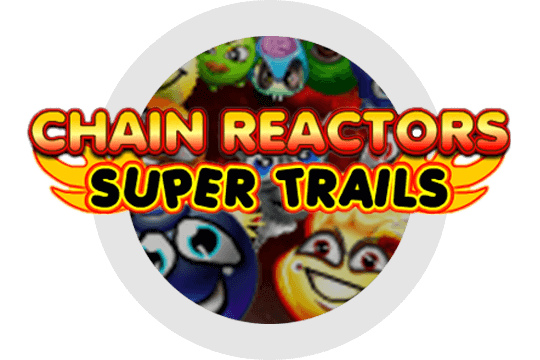 Jill Leira Arcega dreamed of winning $1000, then hit a $52,175 jackpot with a 20-cent spin on PlayNow Mobile
Jill Leira Arcega's choice to play Chain Reactors Super Trails on her mobile phone while out and about paid off big: Jill hit the jackpot and won $52,175.67 on a 20-cent spin. "I put it on auto play and I had to walk out of the room. When I came back the balance said a big amount."
Jill couldn't believe she had won. "I actually called PlayNow Customer Support and said, 'Please tell me if this is true?' They said, 'Yes it is true, you won!' They were so nice."
The next thing the Winnipeg resident did was call her parents to let them know. "The first thing they said was, 'Are you sure it's not a scam?' I said, 'No, it's legit, it's Manitoba Liquor & Lotteries."
Jill plans to enjoy a previously-planned trip to Toronto, and then after that she will figure things out. She's not really a big spender so it may take some time. "I think maybe I will take my family to the Phillippines, for a bit of a family reunion."
After having some time to reflect about her win while in the PlayNow winners lounge, Jill mentioned she felt that the win had been foretold in a dream she had the night before. "I dreamed about having $1,000 in my bank account for my trip. And then the next day I won. It's just a bit more than that though," she said with a big smile.
Congratulations Jill, and however you use your prize we hope it helps make more dreams come true.