Internet Explorer support ending
As of January 1st, 2020, PlayNow.com no longer provides browser support for IE 11. If you choose to use IE 11 we cannot guarantee you will be able to login or use the site. We advise you switch to the latest version of either Edge, Firefox or Chrome.
$37,000 Winner: 'I'm OK Mom, I just won!'
$37,229.

91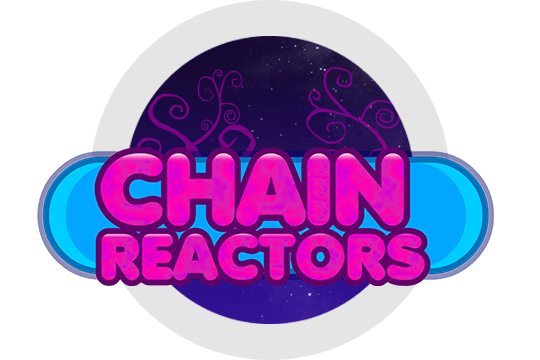 Tamara Beauchemin could hardly speak after an exhilarating Chain Reactors win.
The afternoon of June 4th, 2015 started out normally for Tamara Beauchemin of St Andrews, MB. She was waiting until it was time to leave for her boyfriend's field hockey game, and she took out her smartphone to play Chain Reactors, a cascading symbols game.
She saw that she needed to align 30 smiley face symbols to win, and that 30 smiley faces had aligned. "I thought 'well I only bet a dollar so I might get $1000.'"
As it turned out, Tamara's luck was even greater: "I saw the message flash up on the screen that said, 'You have won $37,229.91' and I couldn't believe it." Tamara quickly took a screen shot of the winning message on her smartphone to prove to herself she had really won.
When she called her mom to tell her about the win, she had to assure her mom nothing was wrong because she could hardly speak. "I said, 'I'm OK Mom, I'm OK, I just won!'"
Tamara's mother and sister, who was also present on the phone, wondered aloud if the win could be some kind of error. Tamara's screen shot, coupled with a follow-up winner email, assured them all that the win was indeed real."
Tamara plans to use her win to help fund an upcoming house purchase.
Congratulations Tamara!