Internet Explorer support ending
As of January 1st, 2020, PlayNow.com no longer provides browser support for IE 11. If you choose to use IE 11 we cannot guarantee you will be able to login or use the site. We advise you switch to the latest version of either Edge, Firefox or Chrome.
Unexpected Big Win at Girls Night!
Mighty Black Knight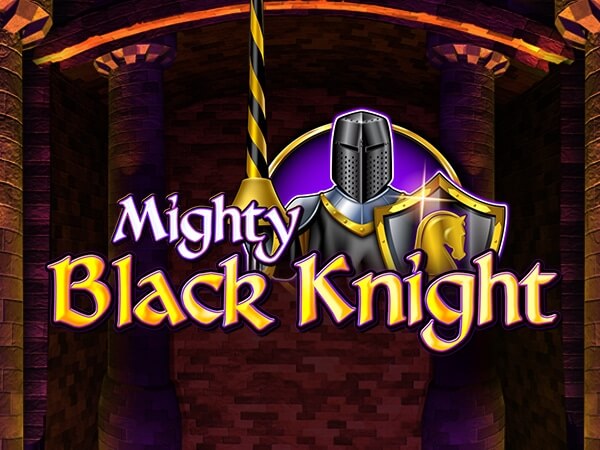 Congratulations Trina!
Trina A. of Maple Ridge was stunned when her girls' night in turned into a $110,000 win on the Mighty Black Knight slot game on PlayNow.com!
Before the pandemic, Trina and her friends would get together at our land-based Casinos, and they would spend a couple of hours relaxing. But once the casinos closed, she and her friends started playing on PlayNow.com.
Both ladies were absolutely shocked when Trina had won! "My friend actually stopped playing and came to watch me play the last house," said Trina.
The next morning, Trina called her sister to tell her about the big win.
"My sister, she didn't believe me, so I had to take a photo of the actual screenshot and show it to her. It was exciting!"
When Trina shared the good news with her mother, she was equally thrilled about the win, saying, "she was so excited, she told me it's like I have horseshoes!".
With her winnings, Trina plans to help those around her who she may not have been able to help before. She is incredibly excited to take her mother, who celebrated a birthday last week, on a local trip once it is safe to do so.
Congratulations Trina! Wishing you and your family all the best! Anyone could win, #YouCouldBeNext
BCLC offers socially responsible gambling entertainment while generating income to benefit British Columbians. Remember, play for fun, not to make money. For more information, visit GameSense.com.