Internet Explorer support ending
As of January 1st, 2020, PlayNow.com no longer provides browser support for IE 11. If you choose to use IE 11 we cannot guarantee you will be able to login or use the site. We advise you switch to the latest version of either Edge, Firefox or Chrome.
Vancouver Woman Wins Jackpot Just Before Her Birthday!
Reel Riches Fortune Age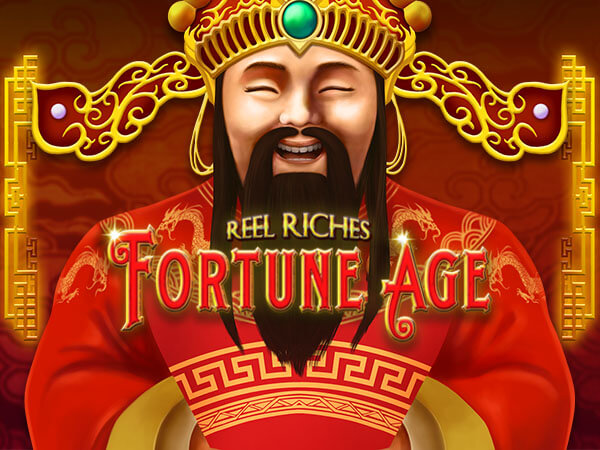 Congratulations Thongsook!
Thongsook S. was double thrilled when she found out she had won a total of $301,120 just days apart while playing Reel Riches Fortune Age on PlayNow Casino!
Both times Thongsook won, she started crying and was in shock.
"I was so happy; I have never felt like this before."
For now, Thongsook has only told two members of her family, but they were also really excited for her, and they couldn't believe that she had won so much money! Once she gets her cheque, she plans on telling the rest of her family in Thailand!
In terms of what she plans to do with her winnings, Thongsook has some big plans. For starters, the timing worked out perfectly because her birthday happens to be next week! "I want to go out to eat for my birthday; I really enjoy Japanese food, so I think I will do that!"
In addition to a birthday celebration, Thongsook plans on visiting her mother back in Thailand when she can. She hasn't been back since 2019 and would love to see her other family over there!
Congratulations Thongsook! Wishing you and your family all the best. Anyone can win, #YouCouldBeNext
BCLC offers socially responsible gambling entertainment while generating income to benefit British Columbians. Remember, play for fun, not to make money. For more information, visit GameSense.com.