Internet Explorer support ending
As of January 1st, 2020, PlayNow.com no longer provides browser support for IE 11. If you choose to use IE 11 we cannot guarantee you will be able to login or use the site. We advise you switch to the latest version of either Edge, Firefox or Chrome.
PlayNow slots player went bananas over surreal win!
$563,813.

89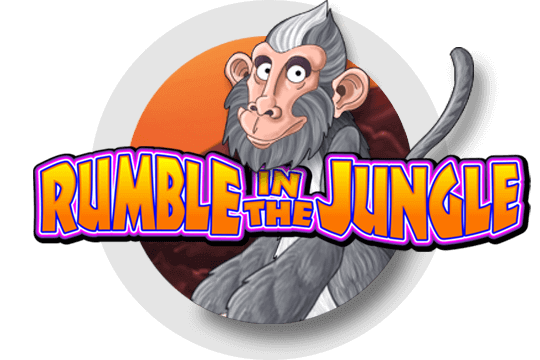 Congratulations Ted!
Ted L. of Vancouver couldn't contain his excitement when he realized he had won $$563,813.89 playing the online slots game, Rumble in the Jungle, "I jumped out of my chair!" he recalls.
"I jumped out of my chair!"
Before the Lotto Max draws on Tuesday, Ted tops up his PlayNow account. "The balance I have after buying the tickets, I would just use it to play [Rumble in the Jungle.]" he explains. Ted was able to set a budget for his play, "sometimes it's 25 minutes of play and sometimes you'd win a little bit and it's done."
One afternoon, he was a couple of spins into the game when the banana symbols appeared on his screen "I saw three bananas and thought okay, this can't be it?" When the winnings started to cascade down, Ted jumped out of his seat and screamed. Immediately, he showed his family the win and they jumped in happiness together. "I remember my daughter saying Dad, you scream like a girl" he chuckled.
"...it really removes the burden of any financial challenges"
The timing of this win couldn't have been better. With Ted's elderly parents living in Hong Kong, he was worried about the expenses of flying his family back and forth. He's grateful and relieved that this win will "free up the ability to visit my parents whenever we want to, it really removes the burden of any financial challenges" for the family.
BCLC offers socially responsible gambling entertainment while generating income to benefit British Columbians. Remember, play for fun, not to make money. For more information, visit GameSense.com.