Internet Explorer support ending
As of January 1st, 2020, PlayNow will no longer provide browser support for IE 11. After which we cannot guarantee you will be able to login or use the site. We advise you switch to the latest version of either Edge, Firefox or Chrome.
Congratulations Kaurel!
$252,082.

28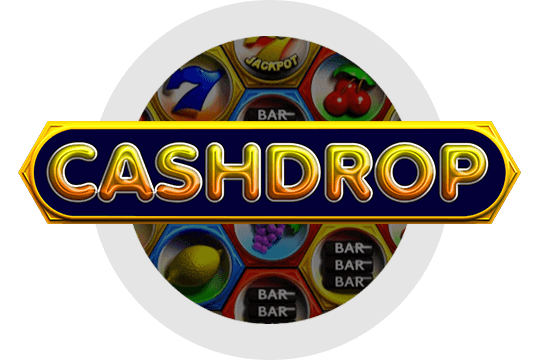 Manitoba Woman Wins $252,000 on CashDrop
The PlayNow Casino has awarded the largest Casino prize in Manitoba to date to a Thompson, Manitoba resident. She had dreamed of winning big but never anticipated how it might feel.
"I was so shocked and shaking," said Kaurel B during an interview shortly after her win. "It was unbelievable. I am so excited I don't know what to do or say."
When asked to describe her winning spin, Kaurel said: "Three sevens dropped. I won $10. Then one more dropped. I said 'Oh my God!' because that was $1800. Then a fifth seven dropped, and I just stared at it. Total disbelief."
"Then a little message came up that said 'Congratulations' and I screamed! I was very, very excited and happy," she exclaimed.
Like many prize winners on PlayNow.com, Kaurel was not entirely convinced that the win had actually happened to her. "I took a screen shot," she explained, and then she called the PlayNow Customer Support line to verify her win. She contacted PlayNow again later in the day to confirm it was really true.
It was really happening: With her 20-cent bet she had won the CashDrop Maxi Jackpot - a total of $252,082.28.
"[CashDrop] is pretty good, it's only a 20-cent bet and you can still win the jackpot," Kaurel explained. She plays occasionally on PlayNow.com because "it's from Manitoba Liquor & Lotteries so I can trust it," she advised. She also purchases lottery tickets on the site.
Her plans are still being worked out, but the win will help pay some bills, and potentially go toward some travel plans for her and her family. "I will definitely be talking it over with my husband, Kurt, but we'll probably go someplace warm like Arizona."
Congratulations Kaurel! We wish you all the best with your winnings and in the future.