Internet Explorer support ending
As of January 1st, 2020, PlayNow.com no longer provides browser support for IE 11. If you choose to use IE 11 we cannot guarantee you will be able to login or use the site. We advise you switch to the latest version of either Edge, Firefox or Chrome.
$439K Cash Drop Win Leaves Winner 'Shaking'
$439,160.

46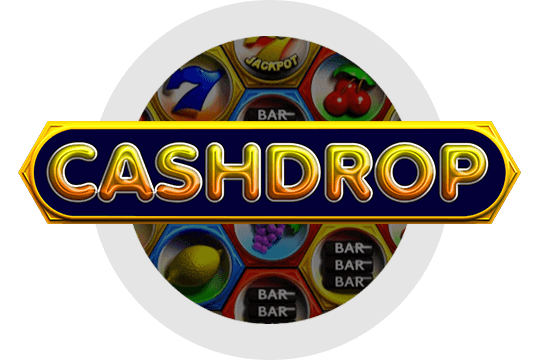 Congratulations Colleen!
Many PlayNow players have enjoyed playing their favourite games from home during this pandemic; Colleen L. of Winnipeg is one of them.
"Where was I when I won? I was sitting in this chair right here!" she exclaimed during her prize presentation. She was at home watching TV with her husband, and on the side, she was using her laptop to play a few games.
"I was using auto-play, and I had just stepped into the kitchen. When I came back and saw my balance, my heart was beating so fast!"
She immediately called out to her husband to look at her balance. Her husband explained, "I honestly thought someone had died at first - she was really shaking! She was playing with the sound off since the TV was on, and I had no idea what happened."
Colleen's shaking was definitely warranted: She got 10 matching symbols while playing Cash Drop. That triggered the Maxi Progressive Bonus, winning her a whopping $439,160.46!
Our winner explained that she doesn't usually play Cash Drop. "I usually like Chain Reactors Super Trails, but someone had just won that jackpot. I decided to try Cash Drop because the jackpot was higher." She's incredibly happy she did!
Colleen and her husband are incredibly excited about their win, but a bit unsure about plans so far. They hope to pay some bills, donate some money to their favourite causes, and save for travel in the future.
Congratulations, Colleen! Wishing you and your family all the best.