Internet Explorer support ending
As of January 1st, 2020, PlayNow.com no longer provides browser support for IE 11. If you choose to use IE 11 we cannot guarantee you will be able to login or use the site. We advise you switch to the latest version of either Edge, Firefox or Chrome.
40-Cent Spin Leads to $187k Jackpot!
Chain Reactors Super Trails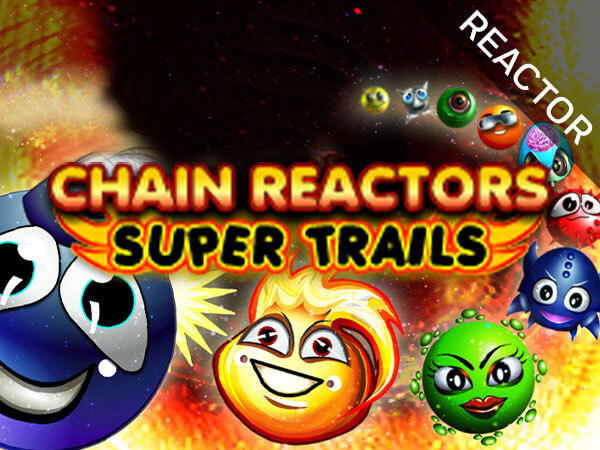 Congratulations Daniel!
Daniel T. of Winnipeg was at home in the morning and decided to play a little bit on PlayNow.com. He chose to play Chain Reactors Super Trails after seeing some of our previous jackpot winners on the PlayNow Winners page.
"I ran upstairs to show my family I'd won. I don't even remember going up the stairs, I don't even think I touched the stairs I was so fast!"
Each spin is independent and winning the jackpot is not predictable, but this day his choice paid off – Daniel won the jackpot of $187,129.84! "The day before I had gotten 28 of the 30 Goldie [symbols] you need for the jackpot. I guess it was teasing me," he chuckled during his prize claim. "I realized I really had gotten the jackpot this time when I saw a message pop up."
"I told my family the news and they were screaming so loud!"
Daniel decided to sign up to play online on PlayNow.com during the pandemic. His win came on a 40-cent spin. His win is not the only recent jackpot won by a Manitoban on Chain Reactors Super Trails – back in December 2020, Mary B. won a $134,479.32 jackpot.
The happy winner plans to spend some time considering his options. "With the pandemic, what I might do is a little different," he explained. "I'll pay for a few things and help my family. Probably save a lot of it and wait. I want to be smart about it."
Congratulations Daniel! Wishing you all the best.