Internet Explorer support ending
As of January 1st, 2020, PlayNow.com no longer provides browser support for IE 11. If you choose to use IE 11 we cannot guarantee you will be able to login or use the site. We advise you switch to the latest version of either Edge, Firefox or Chrome.
$205,978 Win on Jin Ji Bao Xi for Winnipeg Player!
Jin Ji Bao Xi: Endless Treasure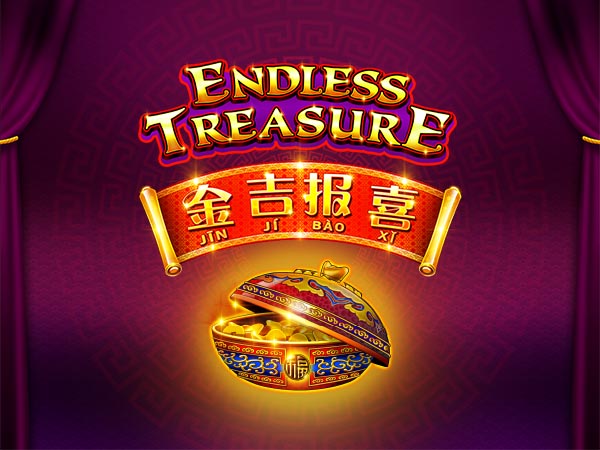 Congratulations Angela!
On September 30, 2022, Angela N, Winnipeg player, was at home enjoying a day off work and playing her favourite game, Jin Ji Bao Xi Endless Treasure, on PlayNow.com.
She made it to the game's bonus round. In the bonus, she was shown 12 coins and had to flip them over to reveal prizes. A player wins the corresponding jackpot if they reveal three matching symbols.
"All of a sudden, I flipped a coin over, and it was the Grand Jackpot! It was a total surprise!"
Angela won the Jin Ji Bao Xi Grand Jackpot of $205,978!
"[Jin Ji Bao Xi] is a favourite, even before this. I guess it's the features and bonuses. It's an exciting game and so colourful."
While she was enthusiastic about her win during her visit to the PlayNow Lounge, she hasn't told anyone about it quite yet.
"I want to make sure everything was in order and take time to make a plan," she shared. "This win will be a nice surprise for everyone."Angel
Angela plans to pay some bills and is looking into investment options.
Congratulations Angela, wishing you and your family all the best!