Internet Explorer support ending
As of January 1st, 2020, PlayNow.com no longer provides browser support for IE 11. If you choose to use IE 11 we cannot guarantee you will be able to login or use the site. We advise you switch to the latest version of either Edge, Firefox or Chrome.
Triple Jackpot Win Shocks Brandon Player!
Jin Ji Bao Xi: Endless Treasure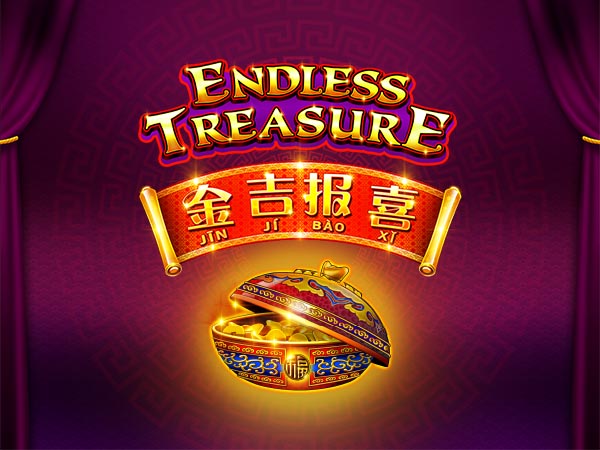 Congratulations Darlene!
Darlene K. of Brandon has over a hundred thousand new reasons to smile!
On the evening of October 22, she settled onto her living room couch to play Jin Ji Bao Xi, a long-time player favourite on PlayNow.com because of its many special features and bonuses.
At 9:48pm, Darlene picked the right coins - three orange symbols - and won the Minor Jackpot of $12,510. Soon after, she chose three plum symbols and won the Mini Jackpot, earning an additional $12,500. Less than five minutes later, she made it to another special feature round and revealed enough golden cups to trigger the Major Jackpot, winning her $100,000!
"I'd played that game before, but I've never had anything like this happen that's for sure!" exclaimed the stunned winner when picking up her prize cheque. "It's still unbelievable!"
After her big win, the happy winner had nobody to tell right away because everyone was asleep.
"I had to wait until the morning to let people know I'd won," she chuckled.
Darlene intends to save her winnings to travel with her family once the pandemic subsides.
Congratulations Darlene! Wishing you and your family the best!