Internet Explorer support ending
As of January 1st, 2020, PlayNow.com no longer provides browser support for IE 11. If you choose to use IE 11 we cannot guarantee you will be able to login or use the site. We advise you switch to the latest version of either Edge, Firefox or Chrome.
Winning on Her Favourite Slot Game!
$100,025.

00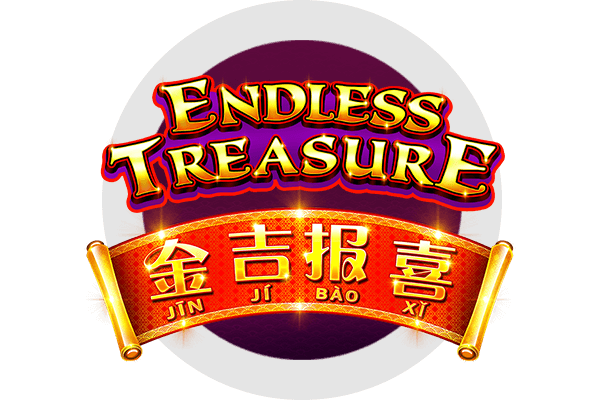 Congratulations Melanie!
Melanie O. of Winnipeg was lying in bed one night and casually scrolling through her phone. She checked her email and found she'd won a free play on a lottery ticket bought on PlayNow.com, and while on the site she decided to play one of her favourite online slot games Jin Ji Bao Xi.
"When I won, I just said, 'Holy cow!'"
That choice led to a win of over $100,000! "It was so exciting! I let my husband sleep and told him in the morning, but after that, I couldn't sleep all night!"
Melanie won the Major Jackpot prize on Jin Ji Bao Xi during an exciting bonus round. After earning enough coins to trigger the bonus round, twelve coins appear. Players touch coins to reveal symbols that match one of the four available jackpots. Once a player reveals three matching symbols, they win the corresponding jackpot. Melanie picked the right coins to win the Major Jackpot, a prize of $100,025!
Melanie explained what it felt like. "I've read stories about past winners . I read a story of a lady who said it was her favourite game, and that's why I decided to try this game in the first place.
"Some winners talk about seeing bonuses and multipliers leading up to a big win. That's what happened to me that night. It climbed so fast, so when I won I thought, 'OK! It's time to cash out now.'"
She is excited and thankful because she knows how much the win means for her family. The prize money will be used to pay some bills, with some earmarked for her children's education.
PlayNow is available to registered players anytime, anywhere in Manitoba, and features over 400+ slot titles.
Congratulations, Melanie! Wishing you and your family all the best!