Internet Explorer support ending
As of January 1st, 2020, PlayNow.com no longer provides browser support for IE 11. If you choose to use IE 11 we cannot guarantee you will be able to login or use the site. We advise you switch to the latest version of either Edge, Firefox or Chrome.
Lucky Lily Keno Delivers Screams and $77K to Surprised Winner!
Lucky Lily Keno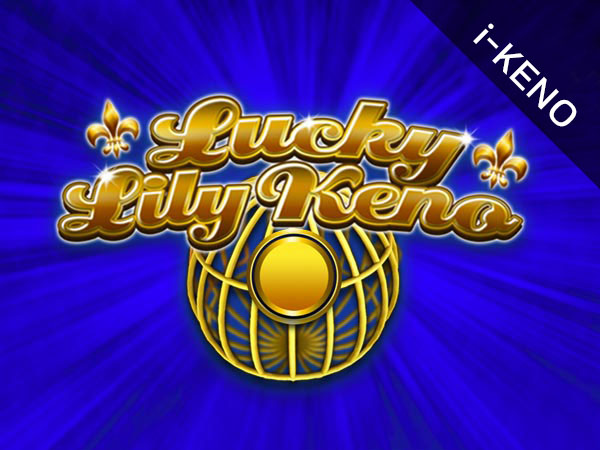 Congratulations Joy!
On September 6, 2021, Winnipeg resident, Joy M, decided to play Lucky Lily Keno because she saw the jackpot was up to a nice amount. She loves that she can play just a penny or a few pennies and still win the jackpot.
"That night I was playing on my computer while watching TV. I saw I got 6 out of 6 and I was so happy!"
"I got a chance to play for the jackpot, and as I was watching it spin I saw the jackpot amount go down to $5,000. At first, I thought, 'Oh, somebody won it.' And then I watched a bit more, and I realized: 'Wow, it was me!'"
After it set in, Joy jumped and screamed all around her house. Her entire family came out to see what was going on, and once they heard what happened they started jumping and screaming too!
Joy and her family have already paid off all their bills and are especially looking forward to having a less stressful payday experience after this win. "I am really looking forward to the first-ever payday with no automatic withdrawals coming off!" They also plan to go out for a family dinner to celebrate.
Congratulations Joy, wishing you and your family the best!