Internet Explorer support ending
As of January 1st, 2020, PlayNow.com no longer provides browser support for IE 11. If you choose to use IE 11 we cannot guarantee you will be able to login or use the site. We advise you switch to the latest version of either Edge, Firefox or Chrome.
Winnipeg Winner Reels In $100,000!
Reel'em In - Lobster Potty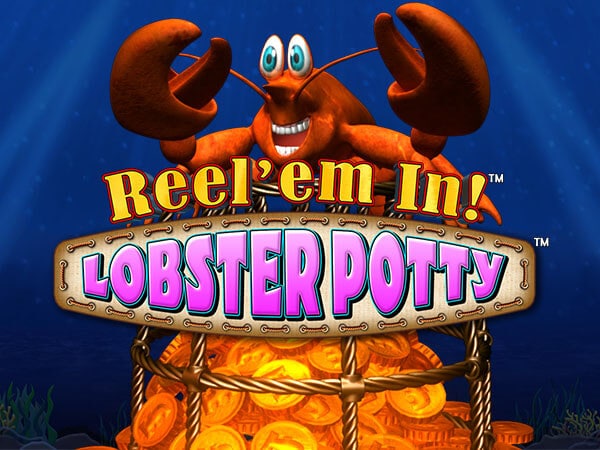 Congratulations David!
David H. of Winnipeg was spending a quiet Sunday evening at home chatting with his friends online during the pandemic lockdown. At the same time, he was playing one of his favourite online slot games, Reel 'Em In Lobster Potty.
He had had a few smaller wins earlier that night, so he decided to place a larger bet to see what might happen. He got into the bonus round, and watched all five reels on his screen turn to sand – that meant a bonus prize was about to be paid!
The Reel 'Em In Lobster Potty bonus round has three available pots: Gold - $250,000, Silver - $100,000 and Bronze - $50,000. Players then spin to see which level of bonus prize they have won. David ended up taking home the Reel 'Em In Lobster Potty Silver Bonus of $100,000!
"I told my friends and they were so pumped for me. They couldn't believe it at first."
When asked what he plans to do with his winnings, David smiled. "I'm going to pay off my car, and maybe look at buying a house soon. This will be a nice start."
"I really like PlayNow," he explained while picking up his cheque at the PlayNow Winners Lounge. "I know this site is run by Manitoba Liquor & Lotteries, so it's a legit organization behind it. I know the payouts are secure. I don't really know that with other sites."
Congratulations, David! Wishing you all the best.