Play with a lottery subscription
Save time and always have your ticket with a PlayNow Lottery Subscription. Once you're set up, we will buy your tickets on your behalf, for as many draws as you want.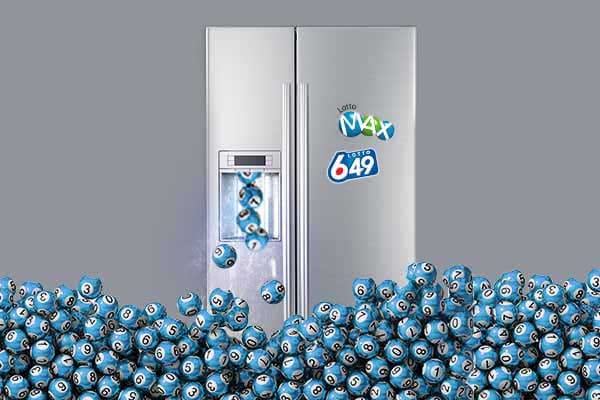 Sign up for PlayNow
Choose 'Sign up' to start your PlayNow account.
Create your profile.
Once you are logged in, select which lottery games you would like to play and add subscription.
Here are a few things you'll need to sign up for a PlayNow account: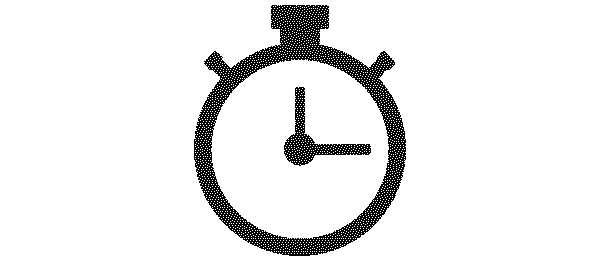 About 5 minutes
Some basic info is all we need.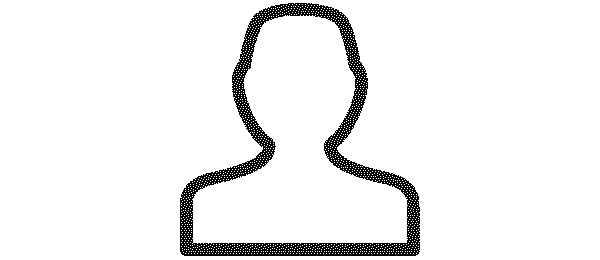 Name, address & birthdate
So we can verify you live in MB and are over 18 years old.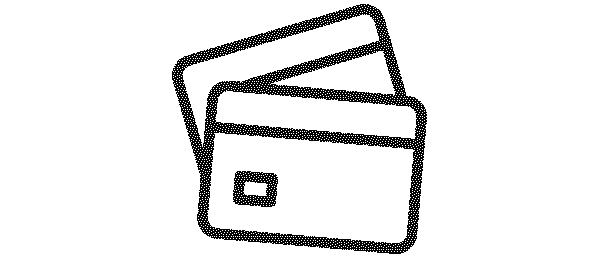 Debit or credit card
So you can buy instantly.
This promotion is open to residents of MB who are of legal age to gamble.
DISCLAIMER: In the event of a discrepancy between the posted conditions on this site and the official conditions, the latter shall prevail.