Internet Explorer support ending
As of January 1st, 2020, PlayNow.com no longer provides browser support for IE 11. If you choose to use IE 11 we cannot guarantee you will be able to login or use the site. We advise you switch to the latest version of either Edge, Firefox or Chrome.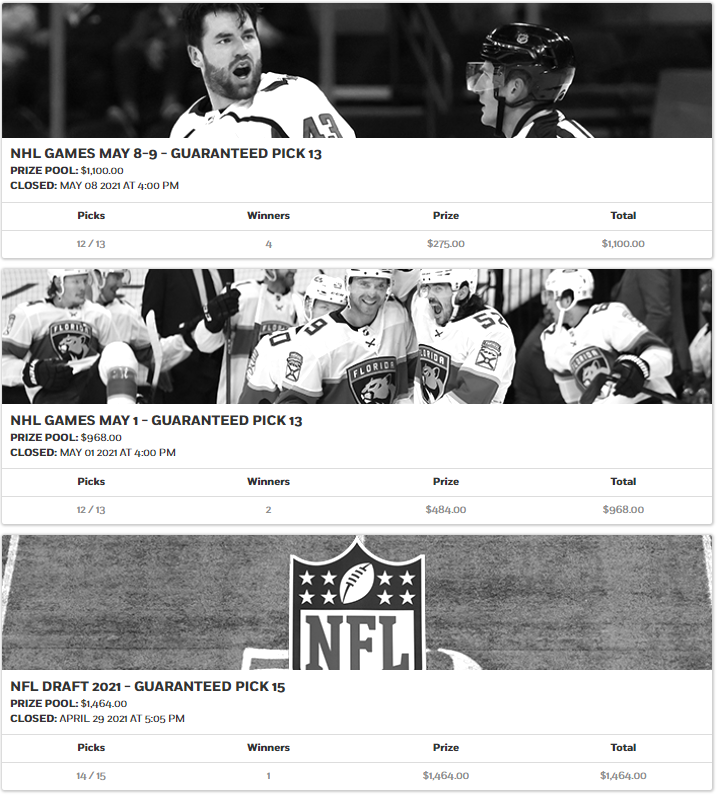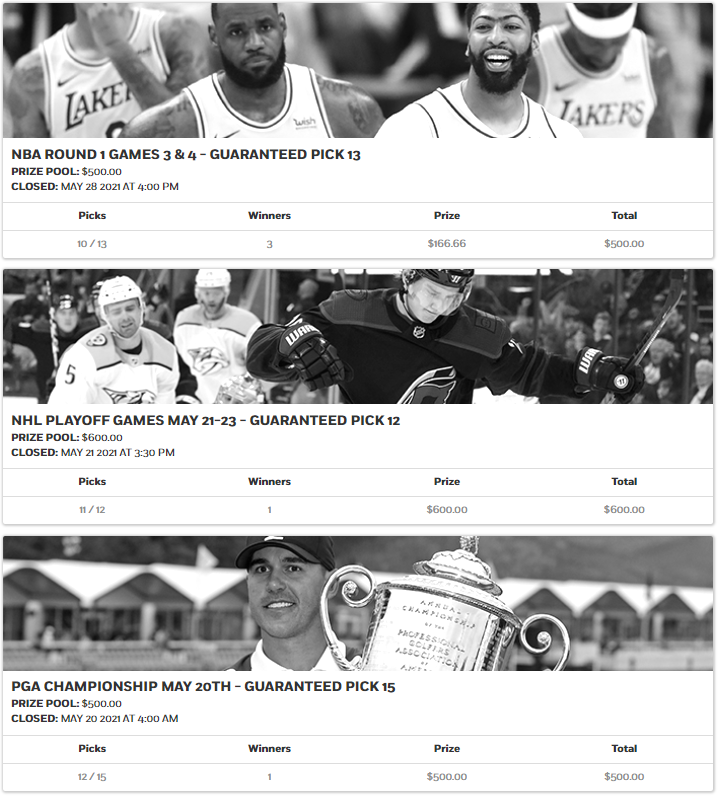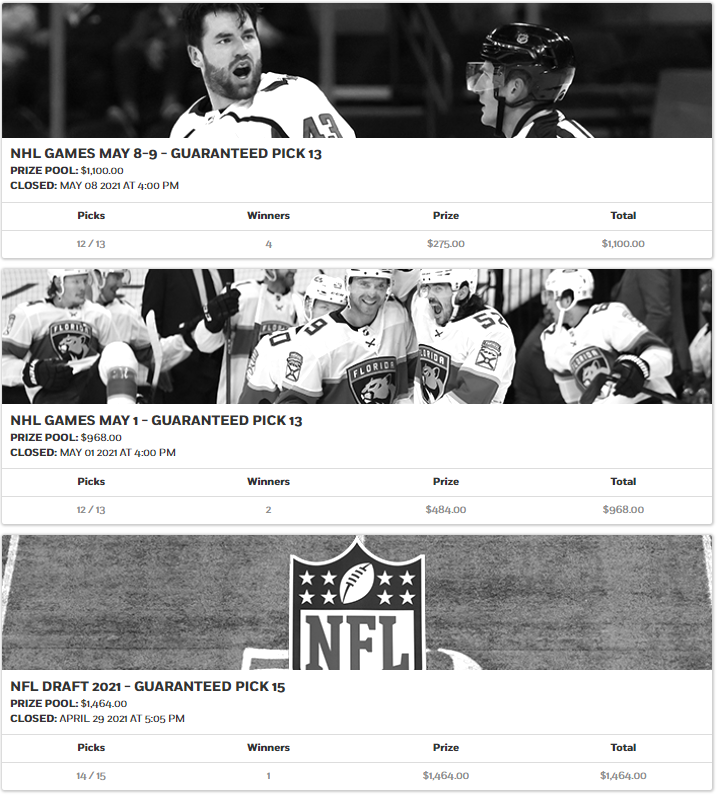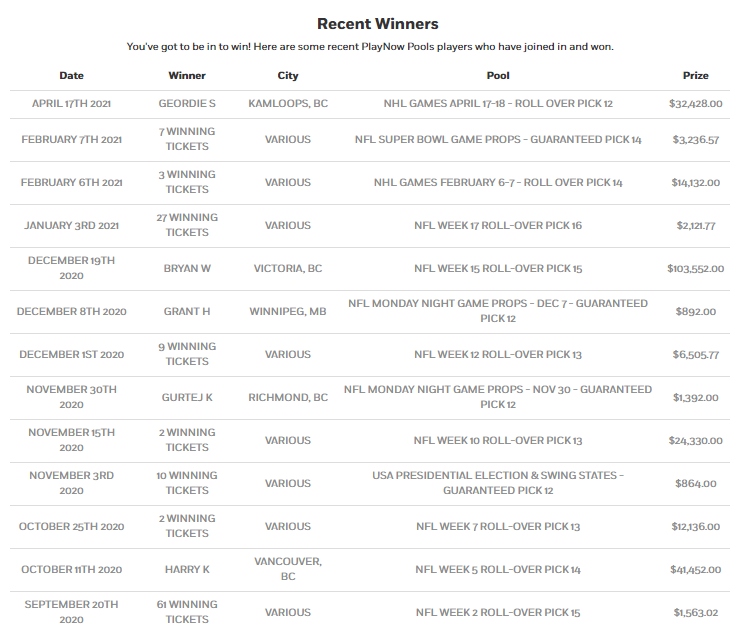 What Are PlayNow Pools?
PlayNow Pools are a pari-mutuel form of betting with no odds involved. Every Pool gives you a chance to win a share of the Prize Pool. Each winner's prize simply depends on the number of other players in the pool and the number of winners. The more people who play, the bigger the Prize Pool grows!
How To Play
Pools Cards available for play are displayed (unless filtering options are used) on the PlayNow Pools Home.
Select the Pools Card you'd like to play

Rules and Conditions may vary for each Pools Card so be sure to review the individual rules by clicking the link at the top of each Pools Card

Pick the outcomes for all events listed in the Card - you cannot complete entry into a Pool unless all events have a selected Pick.

Can't decide on a Pick? Use the Quick Picks for an automatically selected set of Picks.

Each time you tap the Quick Pick button, a new automatically selected combination of Picks will be displayed.

Confirm your picks and enter the Pool!

Freebets cannot be used for PlayNow Pools

The Prize Pool grows as more Players join the Pool and you can track the current Prize Pool of the Pools Card by viewing the Card on the Pools Home page or by checking your ticket.
All events must be completed before winners are determined.
All results include Extra Time/Overtime and/or Shootout (if played) for relevant events unless otherwise indicated in the specific Game Conditions for that Pools Card.
Combo Play
Combo Play is a method of play whereby a Player can select multiple outcomes for one or more Events listed on a Pools Card, allowing for the purchase of multiple Cards in a single transaction.
To Combo an Event, simply select both outcomes and you'll see the word 'COMBO' appear. The number of Cards and Bet Amount will adjust automatically based on your selections.
How to Win
You can view your purchased Pools Tickets under 'My Tickets' from within PlayNow Pools or by viewing your Account History
Watch the events and cheer on your Picks!
If you choose all outcomes correctly on your Pools Card, you win a share of the Prize Pool Jackpot!
The Prize Pool for a Card will be shared amongst all those who correctly pick the defined number of required outcomes in the Card.

Subsidiary prizes will be listed and known on the Pools Card Conditions.