Learn how to play Poker
Get all the details on how to play your favourite poker games.
Poker Games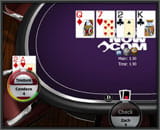 Texas Hold'em Poker
The most popular poker game in the poker world today. Download to play Limit, No limit and Pot limit.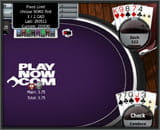 SOKO Poker
Just like Five Card Stud, the only difference is SOKO has two new hands to add to the rankings.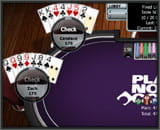 7 Card Stud Poker
Seven Card Stud Poker was once the most popular poker game in the world.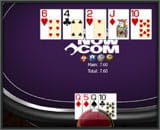 Omaha Hi Lo Poker
Create a separate five-card high hand and five-card low hand. The pot is split between the best high and low hands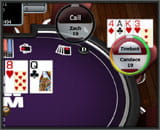 Omaha Hi Poker
Make the best hand by selecting 3 community cards and two of your four hole cards.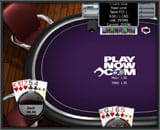 5 Card Stud Poker
The earliest form of stud poker and is still played by many poker players today.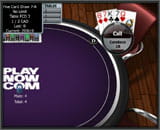 5 Card Draw 7-Ace
This game is played by 2 to 5 players and only contains cards from 7 to Ace.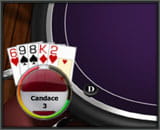 5 Card Draw Poker
One of the first games played by new poker players, due to its simple poker rules.