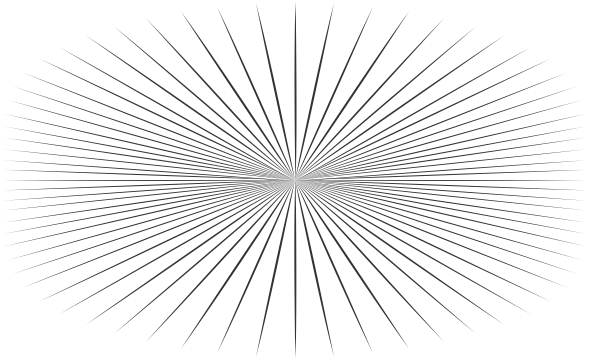 Eligibility Period:
Ongoing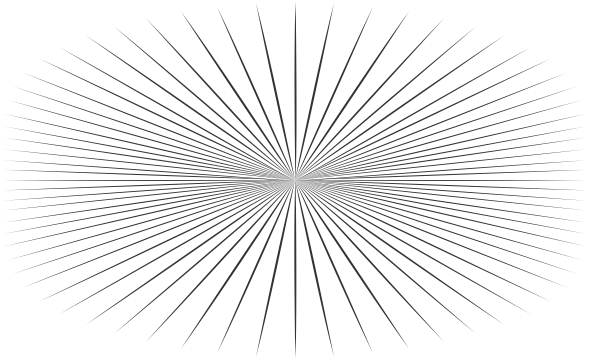 How to Qualify:
Create a PlayNow.com Account (if you do not currently have one)
Download the Poker software and create a Poker Account
Take part in our $10 Hourly Freeroll!
About the $10 Hourly Freeroll
PlayNow Poker Players are invited to take part in our $10 Hourly Freeroll. This will run daily 9a.m.PT/11a.m.CT – 12a.m.PT/2 a.m. CT, every hour except 7p.m. PT/ 9p.m.CT.
The top 5 players each hour will win $2! Registration opens 15 minutes prior to each Freeroll. Limited spaces available, make sure you secure your spot.
If you do not have a Poker Account already, make sure to download the Poker Client using the Download Now button above, as only PlayNow players with a Poker Account will receive an exclusive invitation to play!
More Info
 PlayNow.com Player Agreement [340KB]
 Conditions [40KB]
DISCLAIMER: In the event of a discrepancy between the posted conditions on this site and the official conditions, the latter shall prevail.