Internet Explorer support ending
As of January 1st, 2020, PlayNow.com no longer provides browser support for IE 11. If you choose to use IE 11 we cannot guarantee you will be able to login or use the site. We advise you switch to the latest version of either Edge, Firefox or Chrome.
Buy your tickets online
With a PlayNow account it's easier to play Lotto 6/49 and discover other exciting games
Never Miss a Draw
Play in every draw with Lottery Subscriptions.
Play Anywhere
As long as you are in BC or MB and have an internet connection you can buy a ticket.
Win Notifications
If you win, we'll send you an email.
Here are a few things you'll need to sign up for a PlayNow account: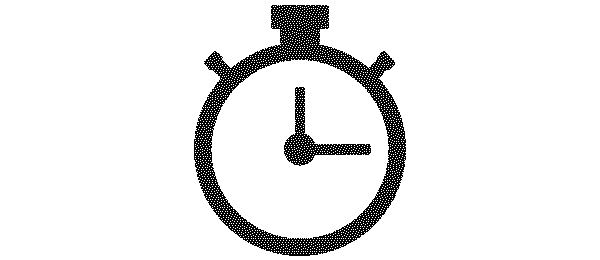 About 5 minutes
Some basic info is all we need.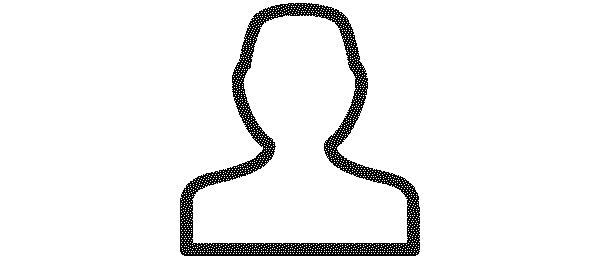 Name, address & birthdate
So we can verify you live in BC or MB & are of legal gambling age.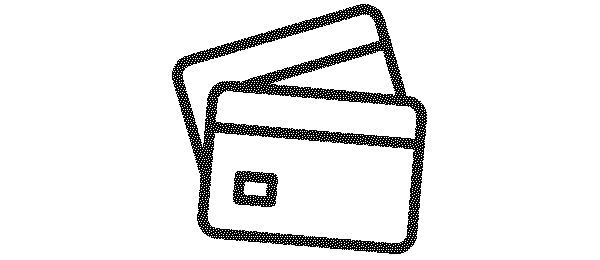 Debit or credit card
So you can buy instantly.
DISCLAIMER: In the event of a discrepancy between the posted conditions on this site and the official conditions, the latter shall prevail.