Buy your tickets online
With a PlayNow account it's easier to play Lotto Max and discover other exciting games
Never Miss a Draw
Play in every draw with Lottery Subscriptions.
Play Anywhere
As long as you are in BC or MB and have an internet connection you can buy a ticket.
Win Notifications
If you win, we'll send you an email.
Here are a few things you'll need to sign up for a PlayNow account: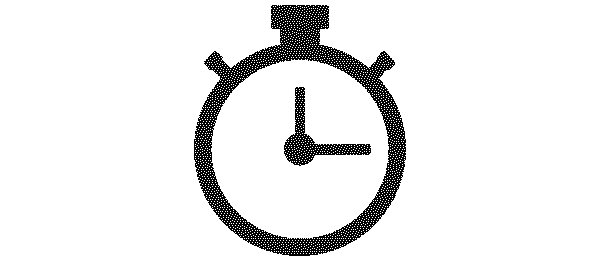 About 5 minutes
Some basic info is all we need.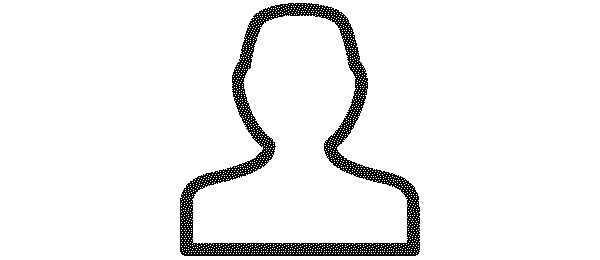 Name, address & birthdate
So we can verify you live in BC or MB & are of legal gambling age.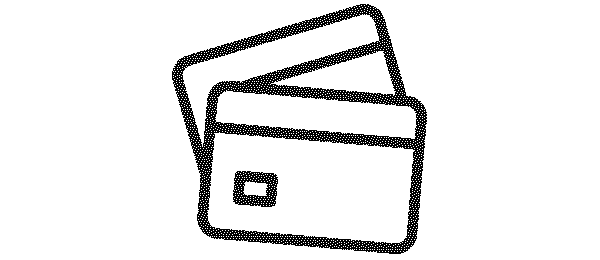 Debit or credit card
So you can buy instantly.
DISCLAIMER: In the event of a discrepancy between the posted conditions on this site and the official conditions, the latter shall prevail.