Internet Explorer support ending
As of January 1st, 2020, PlayNow.com no longer provides browser support for IE 11. If you choose to use IE 11 we cannot guarantee you will be able to login or use the site. We advise you switch to the latest version of either Edge, Firefox or Chrome.
New Winter Toys are the Next Purchase for Estevan Resident After Winning $100,000!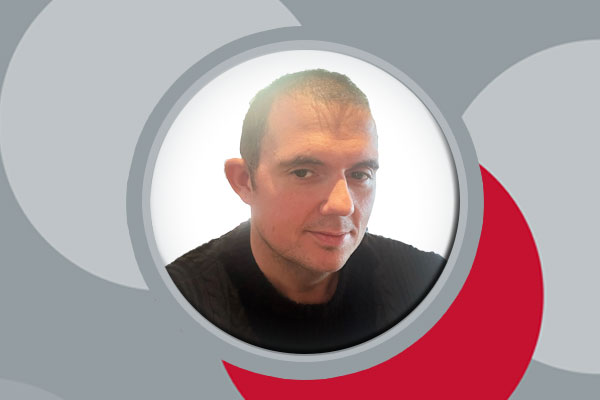 Da Vinci Diamonds Dual Play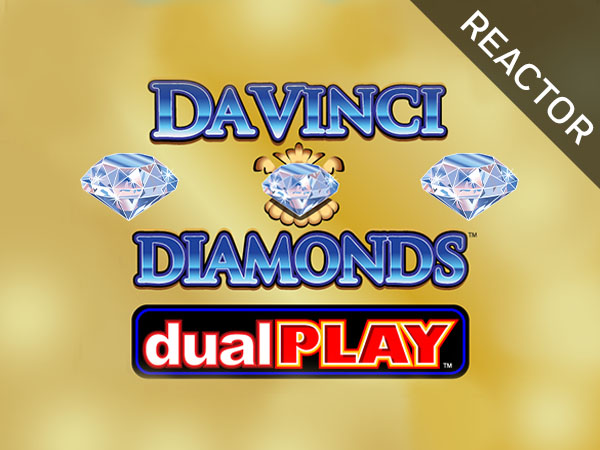 Congratulations Ashley!
Ashley D., from Estevan, Saskatchewan, was at home with his family on the early weekend morning when he won $100,000 playing Da Vinci Diamonds Dual Play on PlayNow.
"I was bored, awake at 4am and trying to be quiet while my kid was sleeping," he recalled the morning of his win. "My partner was both jealous and excited for me."
The first person Ashley told was his significant other, followed by his parents and a friend from work. The friend had jokingly asked him to buy him some bread and toilet paper with his winnings, so he did just that!
"I had to treat some people with my new winnings already," he said.
Ashley is excited to add to his winter toys collection with his winnings, as well as spending it on gifts for the upcoming holiday season.
Congratulations Ashley, wishing you and your family all the best!
Did you know? Players can set weekly deposit and playing time limits to keep their play a fun experience on PlayNow.com.