Internet Explorer support ending
As of January 1st, 2020, PlayNow.com no longer provides browser support for IE 11. If you choose to use IE 11 we cannot guarantee you will be able to login or use the site. We advise you switch to the latest version of either Edge, Firefox or Chrome.
Mother Wins Life-Changing $50,000 on Spring into Cash Contest!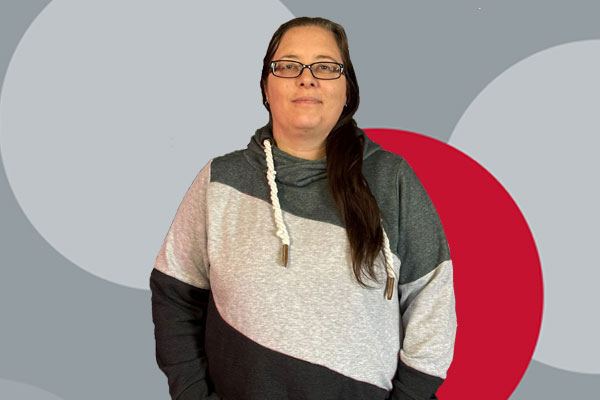 Spring Into Cash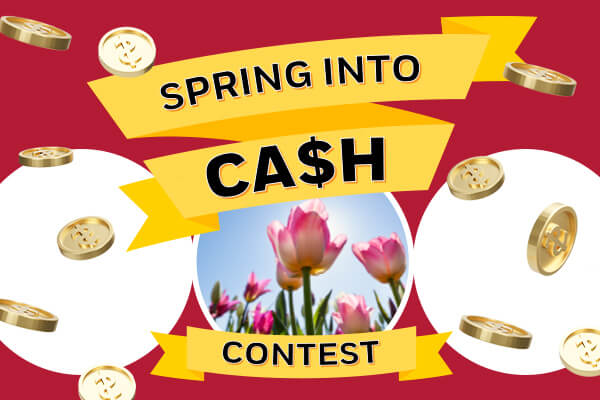 Congratulations Naomi!
Naomi S., a resident of North Battleford, Saskatchewan, emerged as the winner of $50,000 in PlayNow Saskatchewan's Spring into Cash Contest. The life-changing news left Naomi in a state of disbelief, exclaiming, "It was so surreal!"
Naomi, an avid player on PlayNow.com, was working from the comfort of her home when she received the astonishing call. Overwhelmed with excitement, she immediately took a well-deserved coffee break to absorb the magnitude of her win.
"A sense of calm came over me as I realized $50,000 was going to change my life."
The first person Naomi shared the news with was her mother, who greeted the announcement with skepticism.
"I haven't told anyone else yet; I need to let it sink in," Naomi revealed, aware of the extraordinary turn her life had taken.
With her child's 18th birthday on the horizon, Naomi now plans to combine the celebration with her newfound fortune, intending to treat her family to a special dinner in Lloydminster.
The $50,000 windfall opens up doors to new possibilities, and Naomi is eager to give her children the opportunity to travel and create lasting memories through a memorable family trip.
Congratulations Naomi! Wishing you and your family the best!