Internet Explorer support ending
As of January 1st, 2020, PlayNow.com no longer provides browser support for IE 11. If you choose to use IE 11 we cannot guarantee you will be able to login or use the site. We advise you switch to the latest version of either Edge, Firefox or Chrome.
Owned and Operated by BCLC
BCLC's mission is to give back to British Columbia and to help communities grow. All revenue generated from PlayNow.com, BC casinos, and Lottery is invested directly back into the province to support programs and services from healthcare and education to social services and infrastructure projects. To learn more about how funds generated by gambling benefits communities across British Columbia, click here .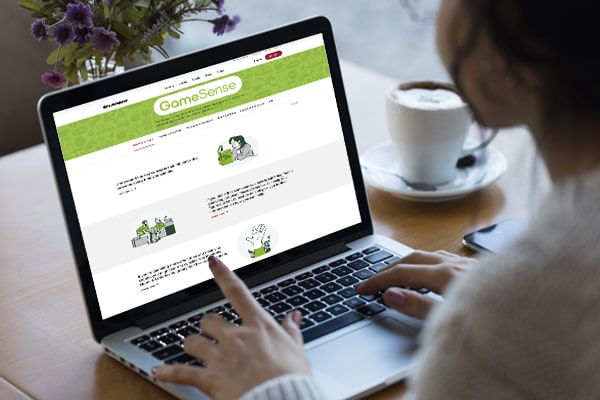 Social Responsibility
Using your GameSense means balancing the fun part of gambling with the need to stay in control and within your boundaries.
Safe and Secure
PlayNow is dedicated to providing you the best online gambling experience and is committed to creating a safe and secure environment unparalleled to other gambling sites.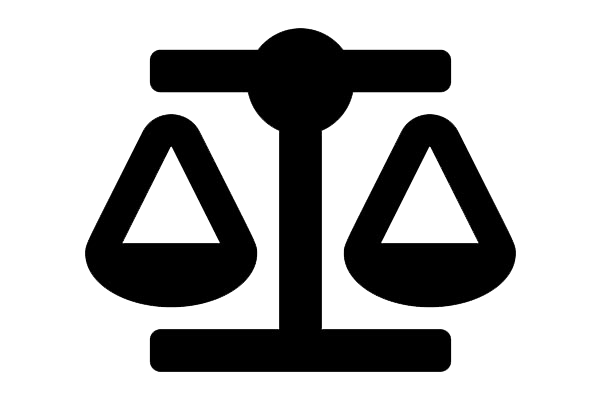 Legal
PlayNow.com, owned by BCLC, is the only legal online gambling website in British Columbia. It is regulated by government along with all lottery and casino gambling in our province.
Secure
We understand how important information security and privacy are to you and we are committed to keeping your PlayNow.com experience secure and private. Click here to learn more about how we protect your account privacy.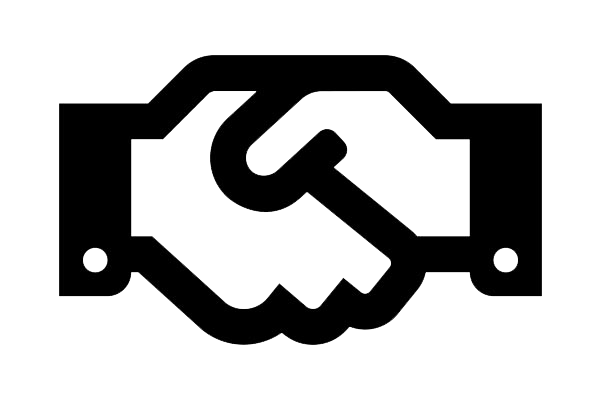 Integrity
We operate with the utmost integrity by regularly testing our games.