Internet Explorer support ending
As of January 1st, 2020, PlayNow will no longer provide browser support for IE 11. After which we cannot guarantee you will be able to login or use the site. We advise you switch to the latest version of either Edge, Firefox or Chrome.

Jackpot: TBA
$ Million EST.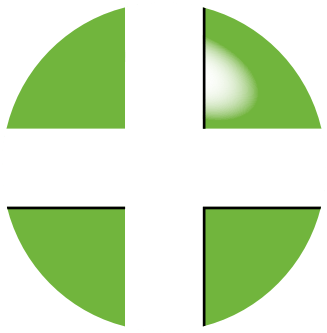 EST.

Jackpot: TBA
$ Million EST.
PLUS
AND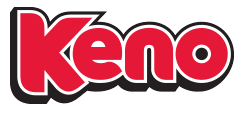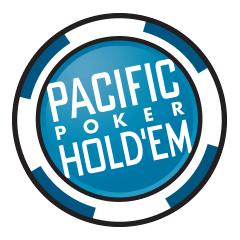 DISCLAIMER: In the event of a discrepancy between the results posted on this site and the official BCLC winning numbers report, the latter shall prevail.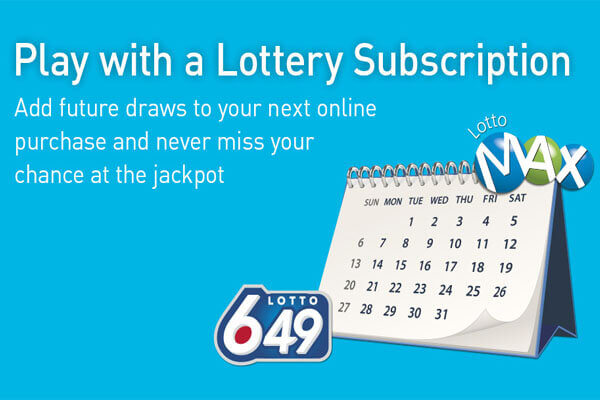 Subscriptions
Save time and always have your ticket with a Lottery Subscription. Once you're set up, we will buy your tickets on your behalf, for as many draws as you want.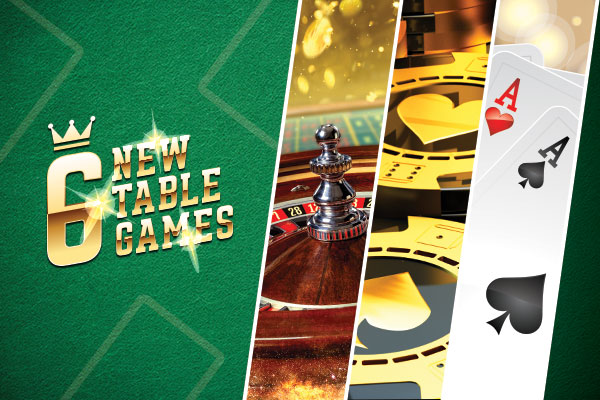 New Table Games
Introducing six new Table games this Holiday Season! These online versions of popular Casino game titles come with enhanced graphics and mobile-friendly gameplay, to allow you to play anytime, anywhere.