Internet Explorer support ending
As of January 1st, 2020, PlayNow.com no longer provides browser support for IE 11. If you choose to use IE 11 we cannot guarantee you will be able to login or use the site. We advise you switch to the latest version of either Edge, Firefox or Chrome.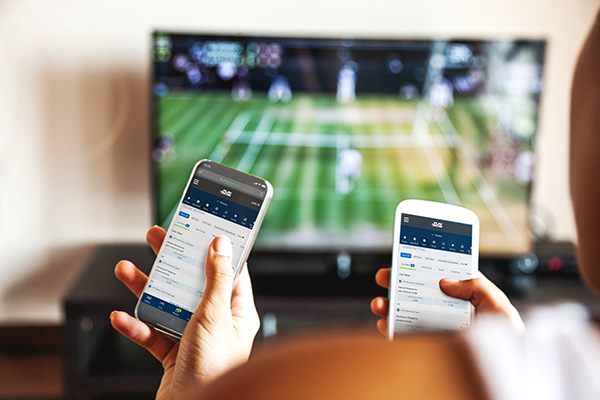 Sports Single-event betting
In Canada— and consequently on PlayNow—the law forbids betting on single-sports events or athletic contests. The Government of Canada enacted this law in 1985 as a method to help prevent the incentive for match fixing, and is still in effect today.
As a result, PlayNow Sports is required legally to include two or more outcomes when offering any sports bet. This is called a "parlay," in which a winning bet is dependent on each prediction being correct.