Internet Explorer support ending
As of January 1st, 2020, PlayNow.com no longer provides browser support for IE 11. If you choose to use IE 11 we cannot guarantee you will be able to login or use the site. We advise you switch to the latest version of either Edge, Firefox or Chrome.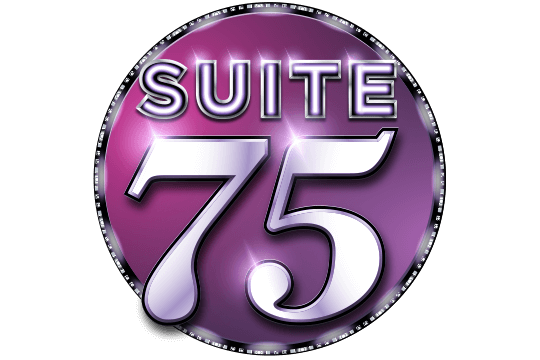 Suite 75 is the newest room on the scene! The much loved style of 75 ball bingo with more patterns, big jackpots and major chances to win. More Info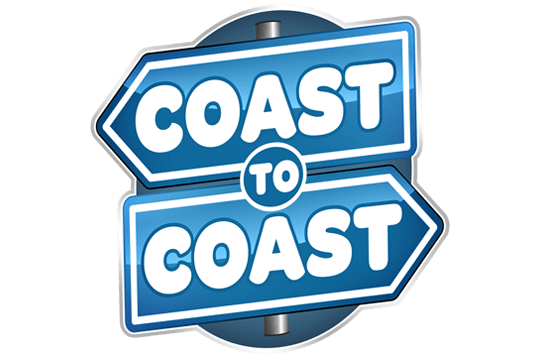 Play in Coast to Coast and get into the running to win the progressive $20,000 Quartz jackpot! More Info
General information
5% of all sales fund the increment of the progressive jackpot and fund the base amount of the jackpot (the buffer). The jackpot is won or shared by the first player(s) to get a Full Card within the set amount of ball calls.
The guaranteed minimum amount continues to grow until the jackpot is won. Once the progressive jackpot is won, it will return to its minimum base value.
The displayed jackpot will increase at the end of each draw to reflect the current draw's contributions unless the jackpot is won in the current draw which will cause the jackpot to return to the base amount. At the beginning of a draw, the displayed jackpot is an estimate of the jackpot that can be won at the end of each draw.
A minimum of two players is required for a draw to be played. If you have purchased card(s) in a draw and there are less than two players the draw will be cancelled and your purchase will be refunded to your Account.
Please note that if you leave a draw for any reason and return after the draw is over, it will have been automatically completed by the system.
The odds of winning are based on several factors, which include the type of pattern played during a draw, the number of players in the draw, the number of cards that are in play in the draw, and the maximum number of balls that can be drawn to win.
Suite 75
| | |
| --- | --- |
| Ball Calls | 49 |
| Price Per Card | $0.10 |
| Pattern OR Full | Full |
| Contribution | 5% |
| Minimum Guarantee | $1,000 |
| Minimum Players | 2 |
| Room | Suite 75 |
Coast to Coast
| | |
| --- | --- |
| Ball Calls | 47 |
| Price Per Card | $0.25 |
| Pattern OR Full | Full |
| Contribution | 15% |
| Minimum Guarantee | $20,000 |
| Minimum Players | 2 |