Internet Explorer support ending
As of January 1st, 2020, PlayNow.com no longer provides browser support for IE 11. If you choose to use IE 11 we cannot guarantee you will be able to login or use the site. We advise you switch to the latest version of either Edge, Firefox or Chrome.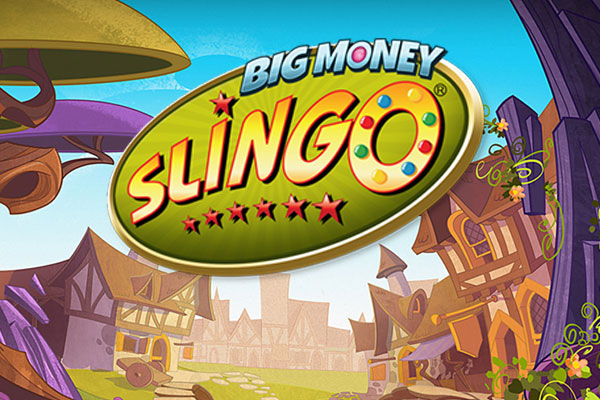 Game type: Arcade
Free spin: Yes
Game Description
Select which game location you want to play and click Start Game to receive up to 4 Joker matches. Each game comes with 6 spins and up to 3 additional free spins.
Complete a horizontal, vertical, or diagonal winline to get a SLINGO. SLINGO means prizes!
How to Play
 How to Play Big Money Slingo [195KB]