Rake in the big bucks with this red-hot Slingo game!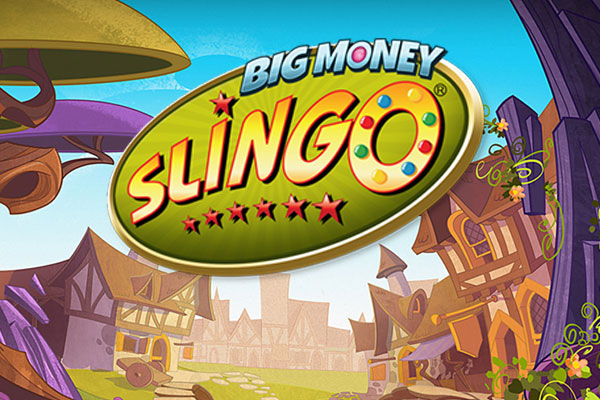 Game type: Arcade
Free spin: Yes
Game Description
Select which game location you want to play and click Start Game to receive up to 4 Joker matches. Each game comes with 6 spins and up to 3 additional free spins.
Complete a horizontal, vertical, or diagonal winline to get a SLINGO. SLINGO means prizes!
How to Play
 How to Play Big Money Slingo [195KB]