Internet Explorer support ending
As of January 1st, 2020, PlayNow.com no longer provides browser support for IE 11. If you choose to use IE 11 we cannot guarantee you will be able to login or use the site. We advise you switch to the latest version of either Edge, Firefox or Chrome.
See sparks fly with this explosive new Cash Buster game!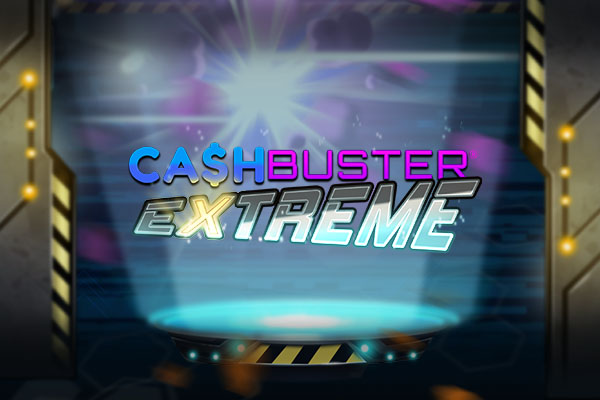 Game type: Arcade
Free spin: Yes
Game Description
A fresh new take and the fourth instalment in this iconic and ever popular Cash Buster family! Cash Buster Extreme blows it all out of the water and provides a playing experience like no other! Explode bricks release entertaining guaranteed bonus games and release prizes!
How to Play
How to Play Cash Buster Extreme [152KB]