Internet Explorer support ending
As of January 1st, 2020, PlayNow.com no longer provides browser support for IE 11. If you choose to use IE 11 we cannot guarantee you will be able to login or use the site. We advise you switch to the latest version of either Edge, Firefox or Chrome.
Turn up a win with the online casino game, Cash Buster Spin. Explode the bricks and fill the rows to win!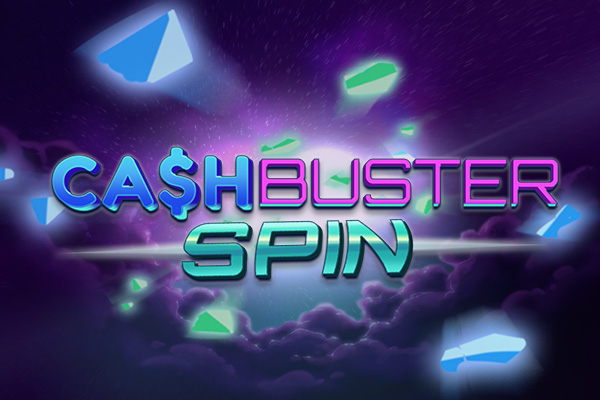 Game type: Arcade
Free spin: Yes
Game Description
Cash Buster Spin is fast-paced, unique and fun! It includes exciting new features, as well as classic Cash Buster mechanics.
In addition to winning on the reels, you will have the chance to gain an instant win prize, unlock the bonus games, carry on playing with free spins, and more. You can also purchase one extra spin at the end of the game to extend your play.
How to Play
 How to Play Cash Buster Spin [210KB]