Internet Explorer support ending
As of January 1st, 2020, PlayNow.com no longer provides browser support for IE 11. If you choose to use IE 11 we cannot guarantee you will be able to login or use the site. We advise you switch to the latest version of either Edge, Firefox or Chrome.
Match and collect cubes of the same colour to win prizes in our slot game, Colour Cubes!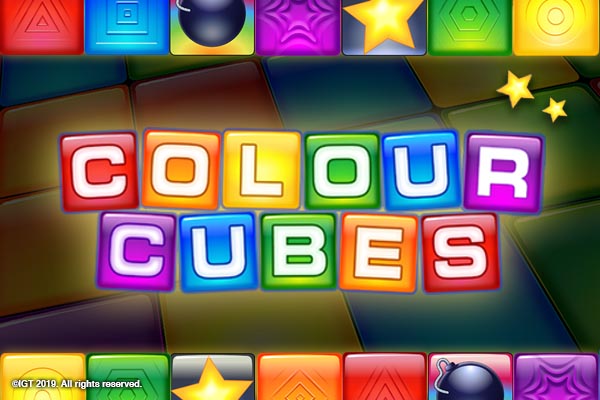 Game Description
In Colour Cubes, match and collect cubes of the same colour to complete rows in the prize table. Then watch as the collected cubes explode, creating an avalanche of new cubes. As you help pinpoint cubes, watch for the Star which awards an instant cash prize, or the amazing Bomb which blows a hole in the board, collecting all cubes around it for even bigger wins!
How to Play
How to Play Colour Cubes [204KB]