Internet Explorer support ending
As of January 1st, 2020, PlayNow.com no longer provides browser support for IE 11. If you choose to use IE 11 we cannot guarantee you will be able to login or use the site. We advise you switch to the latest version of either Edge, Firefox or Chrome.
Explode the bricks and fill the rows to win in the newest addition to the Cash Buster Series, Crossword Spin!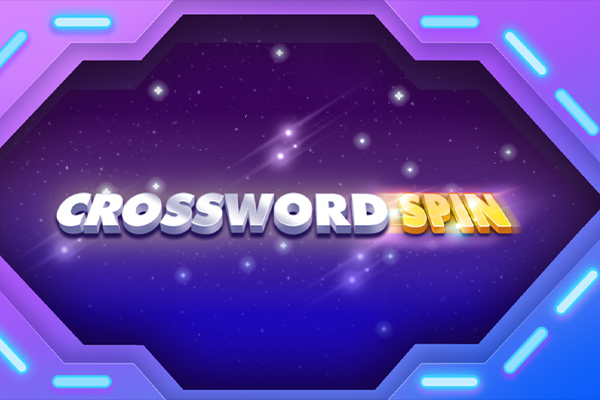 Game type: Arcade
Bonus round: Yes
Free spin: Yes
Game Description
Press SPIN to set the reels spinning. There are 6 spins at the start of the game, but the player can earn free spins.
Spin the reels to reveal letters and fill the crossword board. Complete 3 or more words on the board to win a prize.
Fill the same letter twice to "power up" the letter. Complete a word with a "powered up" letter to double the prize won for those words.
Fill the same letter again to "power up" again. Go on to complete this word to treble any prize won for those words.
Reveal 5 hearts or 5 stars in a game to unlock the Bonus Games
Minigame 1 – Super Spins Bonus
Spin the 4 Super Reels to reveal 3 colours. Find 3 matching colours in one reel to win the prize displayed to the right of the reel.
Minigame 2 – Mega Wheel Bonus
Spin the Mega Wheel until it stops on a COLLECT. Win any prizes the Mega Wheel stops on.
How to Play
How to Play Crossword Spin [200KB]