Internet Explorer support ending
As of January 1st, 2020, PlayNow.com no longer provides browser support for IE 11. If you choose to use IE 11 we cannot guarantee you will be able to login or use the site. We advise you switch to the latest version of either Edge, Firefox or Chrome.
You asked, we listened. Instant Keno is now available.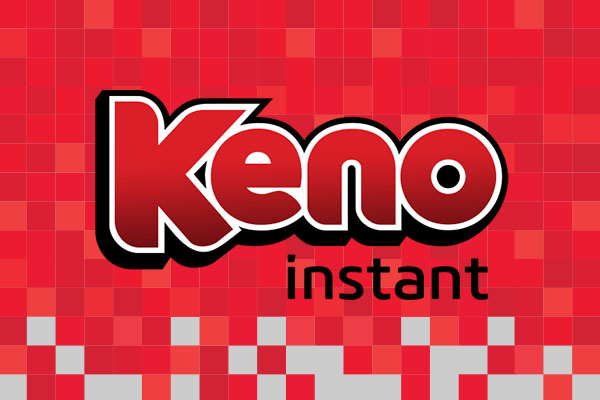 Game Description
Keno Instant plays like a real world Keno, with numbers available from 1 - 80. Select between 1 and 10 numbers. If your numbers match the drawn numbers (order not important) a prize is awarded.
The draw will consist of 20 numbers between 1 and 80 selected at random (without replacement). Once the draw is complete if there is a match, you are awarded a prize according to the paytable. If there is no winning combination according to the paytable, you will immediately loses your stake.
How to Play
How to Play Instant Keno [518KB]