You asked, we listened. Instant Keno is now available.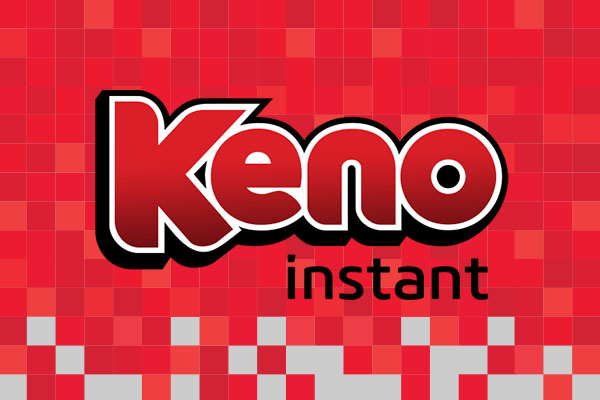 Game Description
Keno Instant plays like a real world Keno, with numbers available from 1 - 80. Select between 1 and 10 numbers. If your numbers match the drawn numbers (order not important) a prize is awarded.
The draw will consist of 20 numbers between 1 and 80 selected at random (without replacement). Once the draw is complete if there is a match, you are awarded a prize according to the paytable. If there is no winning combination according to the paytable, you will immediately loses your stake.
How to Play
 How to Play Instant Keno [518KB]